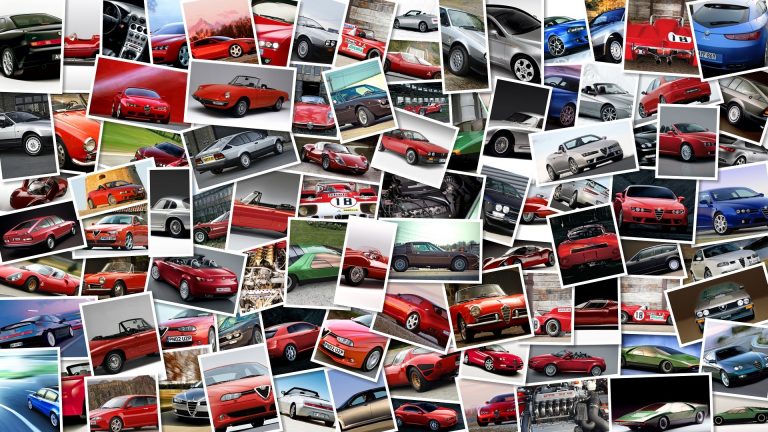 When Casey Stoner left Ducati at the end of 2010, the Italian marque literally went downhill and hasn't won a race since.
The 'Valentino Rossi project' was a disaster and Rossi left after two horrible years, with Ducati's new MotoGP Project Director Paolo Ciabatti saying, "Ducati wasn't able to develop a bike that gave Valentino the necessary feeling.
" Rossi ran away from the GP machine leaving behind two years of unresolved issues, which new Ducati rider Andrea Dovizioso confirmed after the first Sepang test (they had the GP12 version) which are the same as Rossi complained about for two long years; front end, understeer, corner entry issues and engine driveability.
Following Ducati's lousy results at the recent Sepang test, a hardcore Ducati MotoGP fan by the name of Alex Garcia fed up and embarassed by the situation, entered an online petition on change.
org asking Ducati to return to their roots or get out of the championship altogether.
Here's the petition that has already gathered 100 signatures:"To: Ducati Motor Holding S.
p.
A, Ducati Corse & VAG groupRace real Ducatis or leave the Moto GP Championship.
Sincerely, [Your Name]We ask the responsible members of our beloved brand to stop the shame and irritation of its fans.
We understand Ducati is a wining and innovative brand, that has conquered an outstanding position in the history of motorcycling racing by a mix of loyalty to its traditions, and continuous innovation.
The route Ducati has chosen 3 years ago to go into the mainstream and abandon its differentiation, has not only resulted dramatic for the sportive results and the brands image, but it has also brought great embarrassment and sorrow to its loyal customers and fans.
We beg Ducati to either make a 360 degree turn going back to the carbon or tubular frame, or to quit competing Moto GP and concentrating in the WSBK championship.
Forza Ducati!!!Paolo Ciabatti confirmed in an exclusive interview with motociclismo.
it that they are working on solutions (chassis, electronics, engine) and hope to bring them to the riders as soon as possible – Andrea Iannone and Michele Pirro tested new chassis parts, electronics updates at Jerez this past weekend – and Ducati's objective is fighting for the podium before the end of the championship.
It looks like 2013 is going to be very long and complicated, not only for the Ducati riders, but also for those Ducati MotoGP fans who signed Garcia's petition.