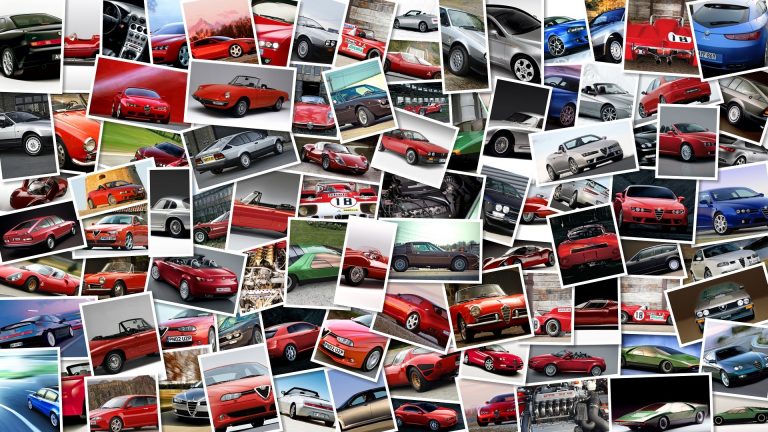 Stefan Bradl took his third win of the season at Catalunya, lengthening his lead in the Moto2 championship by 43 points ahead of Simone Corsi in second.
Bradl spent the first half of the race battling with Julian Simon who on the first lap went to the fourth spot from his 15th on the grid, but the German rider managed to pull away leaving Simon, Kenan Sofuoglu, Aleix Espargaro, Dominique Aegerter, Marc Marquez to fight over the remaining podiums, but on lap 16 Sofuoglu clipped the rear of Simon's bike, sending the Spaniard and himself flying into the gravel trap.
Simon was later diagnosed with a double fracture to his right leg.
The incident let Marc Marquez through and then allowed him to take the second place, while Aleix Espargaro took his first podium in Moto2 in third, ahead of Corsi, Randy Krummenacher, Alex de Angelis, Tito Rabat and Mika Kallio.
Moto2 Catalunya race results:01- Stefan Bradl – Viessmann Kiefer Racing – KALEX Moto2 – 23 giri in 41'38.
88802- Marc Marquez – Team Catalunya Caixa Repsol – Suter MMXI – + 4.
14103- Aleix Espargaro – Pons HP 40 – KALEX Moto2 – + 8.
40904- Simone Corsi – Ioda Racing Project – FTR Moto M211 – + 10.
33105- Randy Krummenacher – GP Team Switzerland – KALEX Moto2 – + 11.
66106- Alex De Angelis – JiR Moto2 – MotoBI – + 12.
38307- Tito Rabat – Blusens STX – FTR Moto M211 – + 12.
60208- Mika Kallio – Marc VDS Racing Team – Suter MMXI – + 13.
46709- Yonny Hernandez – Blusens STX – FTR Moto M211 – + 16.
61210- Max Neukirchner – MZ Racing Team – FTR Moto M210 – + 16.
73511- Scott Redding – Marc VDS Racing Team – Suter MMXI – + 17.
03112- Michele Pirro – Gresini Racing Moto2 – Moriwaki MD600 – + 18.
46013- Alex Baldolini – NGM Forward Racing – Suter MMXI – + 22.
93314- Xavier Simeon – RTL Sport Team – Tech 3 Mistral 610 – + 23.
41615- Andrea Iannone – Speed Master Team – Suter MMXI – + 23.
44916- Pol Espargaro – HP Tuenti Speed Up – Speed Up S-11 – + 24.
07017- Claudio Corti – Italtrans Racing Team – Suter MMXI – + 24.
11118- Carmelo Morales – Desguaces La Torre G22 – Moriwaki MD600 – + 25.
35119- Bradley Smith – Tech 3 Racing – Tech 3 Mistral 610 – + 29.
24920- Valentin Debise – Speed Up – Speed Up S-11 – + 35.
07721- Santiago Hernandez – SAG Team – FTR Moto M211 – + 41.
66622- Anthony West – MZ Racing Team – FTR Moto M210 – + 52.
10323- Jules Cluzel – NGM Forward Racing – Suter MMXI – + 1'02.
49224- Kev Coghlan – Aeroport de Castello – FTR Moto M211 – + 1'16.
294