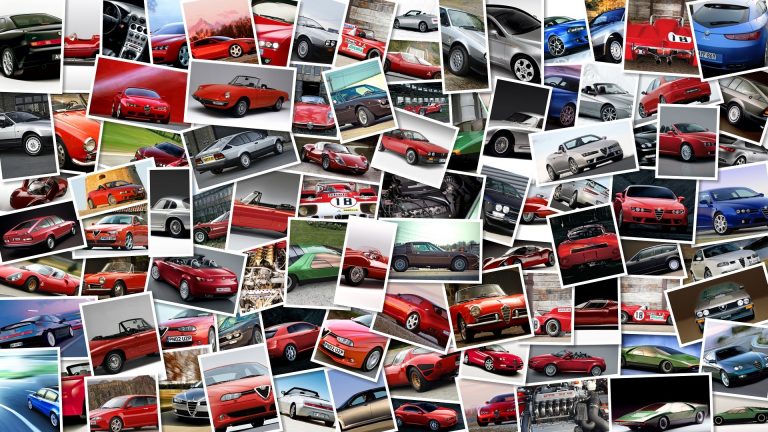 For those who are coming around to accepting the fact that CRT bikes are here to stay and could compete against the purebreed MotoGP bikes – at least the satellite ones – when they receive more development work, were proved right yesterday when Randy de Puniet brought his CRT Aprilia up to pace during yesterday's last day of private testing at Jerez de la Frontera.
The Power Electronics Aspar rider unofficially lapped in 1.
40.
3, shaving off another 0.
6 seconds from his Tuesday's lap time and more importantly was just 0.
3s from Hector Barbera.
Barbera was called in by Ducati to do some testing set-ups and work on the new electronics that Ducati has updated on the GP12 Valencia version which they are leasing this year to Pramac and Cardion AB.
This is the first time that an Aprilia CRT bike was been pitted against a prototype and the results now look more promising, even in the hands of Aleix Espargaro who managed to lap in the low 1'41s, and this considering he's been battling the flu bug for most of the test and like most of the CRT riders are having problems adjusting to the capricious Bridgestone tires.
Aspar's CRT Aprilia's are the ART bikes which have had most of the development work done on them, while Speed Master Team with Mattia Pasini are in their second test and still slightly behind on their electronics package.
Danilo Petrucci on the Ioda Aprilia and James Ellison on the PBM Aprilia are still pretty much at the embryonic stage, having debuted during this test and are currently using versions of the Aprilia RSV4 engine in Superstock trim, which according to Petrucci, has 20hp less than the Aspar bikes.
The next private test will be at Motorland Aragon for the ART teams, before everyone shows up at the official IRTA test at Jerez from March 23th to the 25th.
Wednesday unofficial lap times:1.
Héctor Barberá, Ducati 1'40.
02.
Randy De Puniet, ART 1′40.
3 (66 laps)3.
Aleix Espargaró, ART 1'41.
1 (60 laps)4.
Mattia Pasini, ART 1′41.
29 (47 laps)5.
Danilo Petrucci, IODA 1′41.
6 (62 laps)6.
James Ellison, ART 1′42.
526 (53 laps)