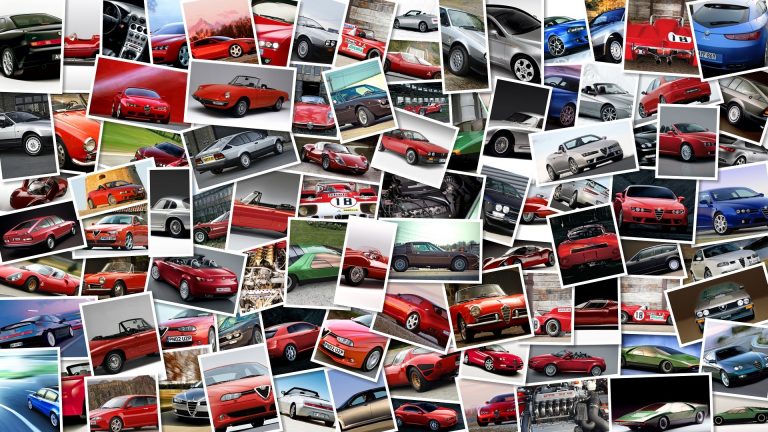 Derbi has re-done its Boulevard scooter to keep up with the needs of city traffic riders and increase its versatility on urban roads.
The new Boulevard has some significant modifications and new look at the front with updated headlights, and slightly redesigned frame.
The underseat storage can hold a helmet, there is a new hook/secure function for bags and the foot area is completely flat, giving this scooter plenty of loading capacity, which is perfect for urban use.
The new model is already available in the 125cc, four stroke version, while the 50cc version, equipped with a two-stroke, air cooled engine, will be on sale from the beginning of 2009.
Colours for the 125 version include white, black and silver, and the chrome 50cc version has white, black and red.