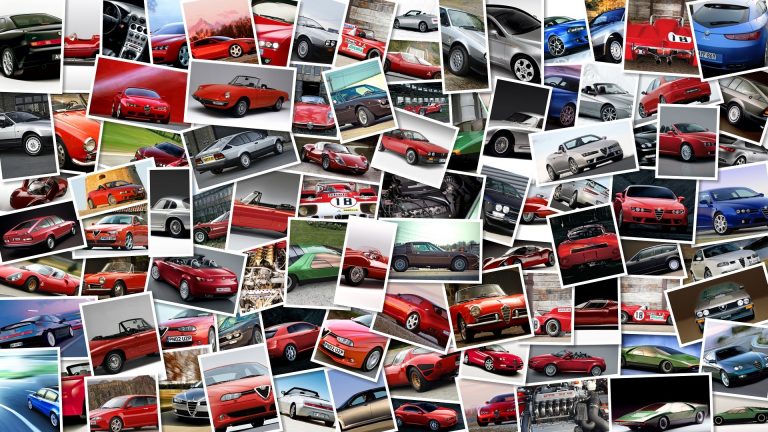 Audi has released three official videos made ​​for the launch of the new Wolverine movie, starring Hugh Jackman: the first one (above) is the actual trailer for the film, and features the awesome Audi R8 V10 as well as the athletic Ducati Diavel, the second one is the predictable behind-the-scenes of the trailer, and the third is about the premiere in London's West End, where Hugh Jackman arrives on the red carpet in Leicester Square at the wheel of the R8 V10.
See these two after the jump.
As everybody should know by now, the German carmaker bought Ducati about a year ago, in spring 2012.
The Ducati Diavel is currently available in five variants: standard, 'Dark', 'Carbon', 'Cromo' and 'Strada', all of which equipped with the outstanding Ducati's Testastretta 11° L-twin engine (4 valve per cylinder, Desmodromic, liquid cooled) credited with an output of 162 horsepower at 9,500 rpm end a maximum torque of 127.
5 Nm at 8,000 rpm.
The 2013 Audi R8 V10 measures 4.
44 meters in length, 1.
90 meters in width and only 1.
25 meters in height and is powered by a 5.
2-liter FSI V10 unit in a choice of two outputs: the base level model produces 518 horsepower and 530 Nm of torque while the new range topping "Plus" model comes with 542 horsepower and 540 Nm of torque.
The top model can sprint from 0 to 100 km/h (62 mph) in just 3.
5 seconds before reaching a top speed of 317 km/h (197 mph) while the 'regular' V10 is just 0.
1 seconds and 4 km/h (3 mph) shy of these figures.