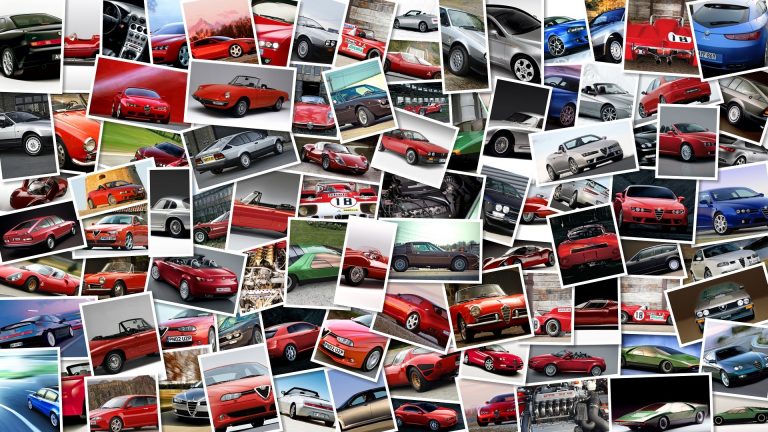 Could Chris Bangle make a return to Fiat? The Italians are reporting that the American designer, famous for some of the more controversial BMW auto design, has opened a studio in Piedmont in Italy's north and could be considering working with the Fiat group.
It was Bangle who created the Fiat Coupé (despite the Pininfarina mark on the car), and the Alfa Romeo 145 from the 1990's.
Bangle was head of the Fiat style centre from 1985 to 1992 and the reasons behind any return could be many: from a total rebranding of Fiat to touching up the models destined for the US market in light of the Fiat-Chrysler deal.
He could also be charged with the responsibility of dusting off the Alfa and Lancia brands and giving them some more lustre for the new millennium, but so far the rumours haven't been confirmed.
Source