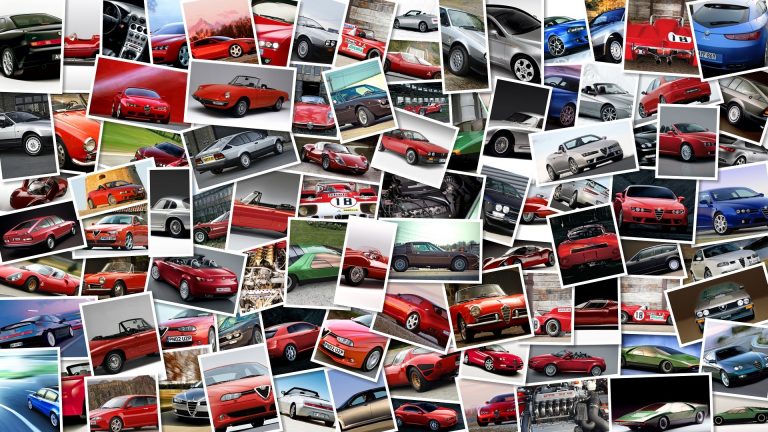 Following all the hype regarding the presentation of Ducati's GP12s new livery, 96,000 people according to Ducati's president Gabriele Del Torchio ended up watching today's live presentation on TIM's Facebook page of the Desmosedici GP12 from the Ducati Auditorium at Borgo Panigale.
The event was hosted by Valerio Staffelli, a well know Italian satiric TV reporter and we have for you the first pics of the new and much more sobre tricolore livery on Valentino Rossi's and Nicky Hayden's bikes taken for us by our Italian cousin Motoblog.
it.
Check back with us later to see the official pics and maybe Ducati and Tim will also release a video of the Q&A session translated to English.