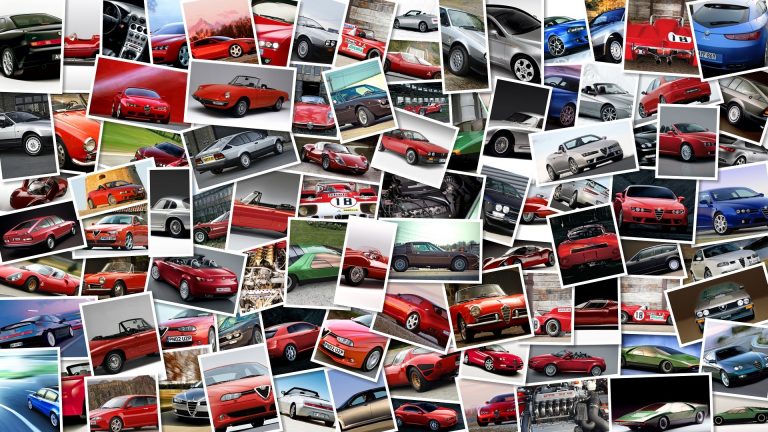 During last week's official MotoGP Sepang test, Jorge Lorenzo and Ben Spies both debuted new helmet graphics – with the reigning World champion showing off his HJC lid for the first time on track after switching from Nolan, while the new Ignite Pramac Ducati rider revealed a completely new and fresh looking design.
These helmets will now be available as HJC America will releasing next March, these racer-replica versions on their RPHA 10 models, with a second Lorenzo replica graphic RPHA 10 that will be made available this summer.
HJC's RPHA 10 features:- Advanced PIM (Premium Integrated Matrix) Construction: A matrix of carbon fiber, aramid, fiberglass and organic non-woven fabric creates a remarkably strong yet extremely lightweight performance shell.
– Light Weight: The use of advanced technology results in a lightweight helmet for all-day comfort.
– Optimal Shell Sizing: Three shell sizes (XS-S, M-L and XL-XXL) provide riders with proportional sizing.
– Enhanced Aerodynamics: Countless hours of development and testing conducted inside the HJC high-speed wind tunnel results in absolutely smooth airflow for low wind resistance, reduced wind noise levels, and maximum ventilation.
– Max Airflow Top Vent: Six-stage variable airflow is adjusted by glove-friendly dials on each intake vent.
– ACS Advanced Channeling Ventilation System: Full front-to-back airflow helps flushe heat and humidity up and out.
– 3D Anti-Scratch Shield and Pinlock 100% Max Vision included.
– One-Touch Locking System: Easy open/close action with an extremely secure seal.
– RapidFire™ II Shield Replacement System: Simple and secure shield ratchet system provides ultra-quick, tool-less removal and installation for efficient operation.
– SilverCool Plus™ Interior: Premium, soft feel for comfort, light weight, moisture-wicking action, odor-free and anti-bacterial interior treatment.
– Self-Cooling Interior: Innovative, new fabric features self-cooling properties that cools down faster than other fabrics.
– Breath Guard and Chin Curtain included.
– Snell 2010 and DOT approved.
– Sizes: XS-XXL – 5-Year Limited WarrantyPrice: $549.
99