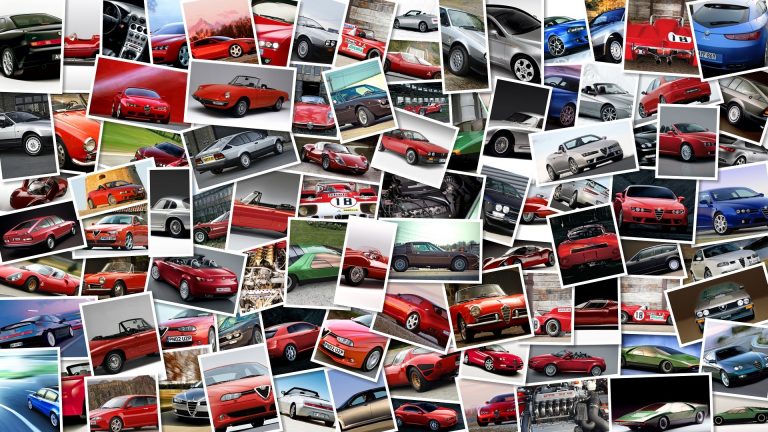 IodaRacing is the only MotoGP team that has yet to confirm their second rider entry for the upcoming season.
After the rumors that Chris Vermeulen could be returning to MotoGP to ride for Giampiero Sacchi's CRT team, the lastest rumor again coming from German website speedweek.
de is that Czech rider Lukas Pesek could be getting that ride.
Apparently negotiations with Vermeulen fell through, because the former MotoGP and Superbike rider was looking for a paying contract and not the usual pay-to-ride that has become so common in GP racing lately, while IodaRacing was looking for someone to fork over around 220,000 euros to have the pleasure of riding their Suter-BMW.
It remains to be seen if Pesek, a former 125cc, 250cc, Moto2 and World Supersport rider – who didn't even complete the 2012 season with ProRace Honda before he was axed after two races to be replaced by Lorenzo Lanzi and then moved to the IDM Superbike championship with HPC Power Suzuki Racing – has a suitcase of cash laying around or a rich sponsor willing to back him.