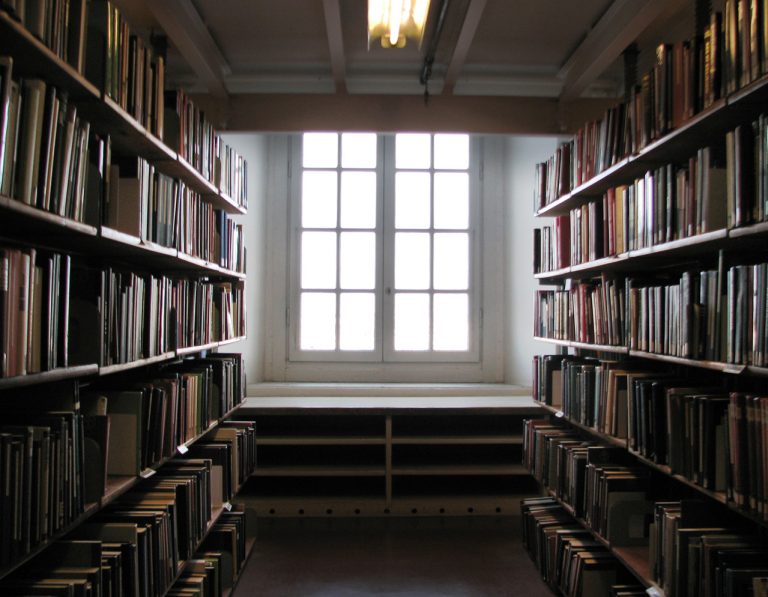 While travelling in Italy, especially in the big tourist cities of Rome, Venice, Milan and Florence, presents many accommodation problems, especially if you're on a travel budget in Italy.
Everyone who's ever been here has nightmare stories to tell, but you have a little extra cash, Italy can present some fantastic accommodation options.
Among a ranking from Forbes Traveler of the best hotels in the world, Italy has 30 representatives out of 400.
Only the US has more hotels in the classification.
14 of Italy's best hotels are in Milan, Rome and Venice.
The Town House hotel in Milan's gallery was not considered as only hotels with three years of history are considered.
The 400 hotels listed are intended not as a ranking, but as a guide to whoever considers luxury a life style.
The hotels have been anonymously reviewed with the judges travelling to the hotels and examining the rooms, special characteristics, service and the general experience of the overall stay.
You can find the list of the 400 best hotels in the world at Forbes.
After the jump is the list of Italian luxury hotels that made it into the Forbes hotel ranking.
Photo from Flickr of the restaurant at the Santa Caterina Hotel in Amalfi.
Italian hotels in Forbes listing:Santa Caterina in Amalfi.
Capri Palace Hotel & Spa in Capri.
Grand Hotel Quisisana in Capri.
Villa d'Este at Cernobbio on Lake Como.
Villa San Michele at Fiesole in Tuscany.
Falconiere in Cortona.
Hotel Lungarno in Florence.
Hotel Savoy in Florence.
Villa La Massa in Florence.
Gran Hotel at Villa Feltrinelli in Gargnano.
Four Season Hotel in Milan.
Park Hyatt in Milan.
Principe di Savoia in Milan.
Bulgari Hotel & Resort in Milan.
Pellicano Hotel in Porto Ercole.
Hotel Splendido in Portofino.
Le Sirenuse in Positano.
San Pietro in Positano.
Hotel Caruso in Ravello.
Palazzo Sasso in Ravello.
Hotel de Russie in Rome.
Hotel Eden in Rome.
Hotel Hassler in Rome.
St.
Regis Grand Hotel in Rome.
Potrait Suites in Rome.
Bauer Hotel in Venice.
Hotel Danieli in Venice.
Hotel Gritti Palace in Venice.
Luna Hotel Baglioni in Venice.
San Clemente Palace in Venice.