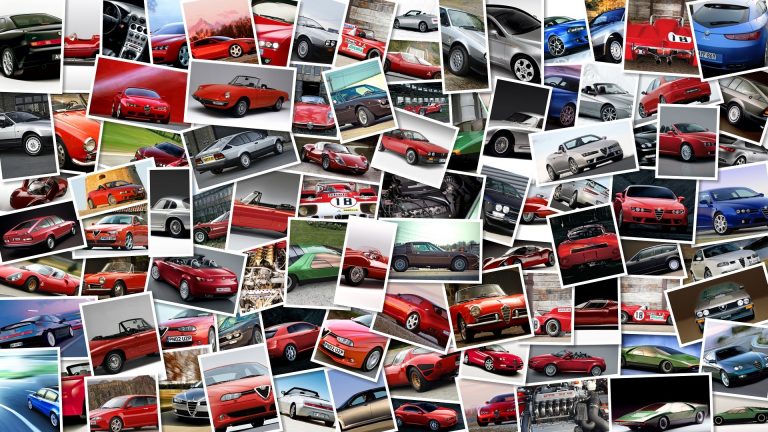 MotoGP testing at Valencia is proceeding and so far we have only photos of Valentino Rossi on the Ducati, but we expect to receive other pics later in the day.
Here are the test times at 15:38 pm and before anyone starts making assumptions even before the official season starts, keep in mind that we have no idea what each rider is testing every time he goes out for lap, whether be it new engines, chassis, suspensions or electronics.
#1 Lorenzo J.
Yamaha Factory Racing 1:32.
511#2 Spies B.
Yamaha Factory Racing +0.
367#3 Stoner C.
HRC+0.
750#4 Pedrosa D.
Repsol Honda Team+0.
825#5 Simoncelli M.
San Carlo Honda Gresini+1.
067#6 Dovizioso A.
Repsol Honda Team+1.
084#7 Edwards C.
Monster Yamaha Tech 3+1.
303#8 Rossi V.
Ducati Team+1.
371#9 Hayden N.
Ducati Team+1.
487#10 Bautista A.
Rizla Suzuki MotoGP+1.
559#11 Puniet R.
Pramac Racing Team+1.
631