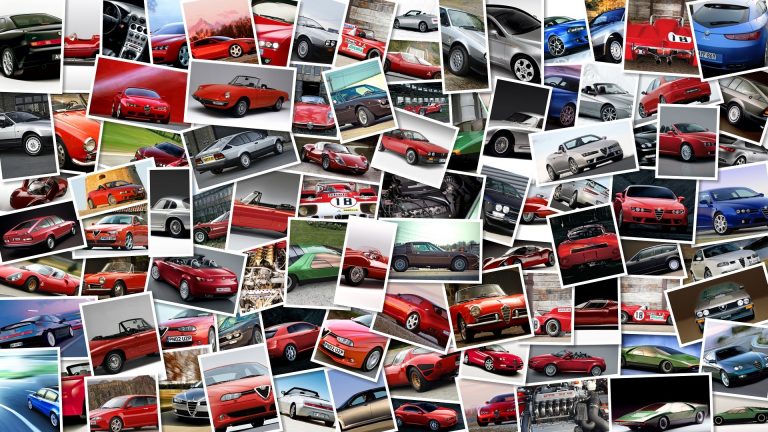 How can't you love Yamaha Motor USA when they keep coming up with these fantastic and funny videos.
Kudos to their marketing department and keep them coming.
Check out their latest, starring Team Texas, where an enthusiastic Colin Edwards and a reluctant Ben Spies go on a road trip for a little 'mancation' bonding.
The video's got some inside references (crewchiefs and walls anyone?) and flashbacks to the previous Yamaha videos, and we think that Colin Edwards can definitely get into some sort of acting job once he retires from racing.