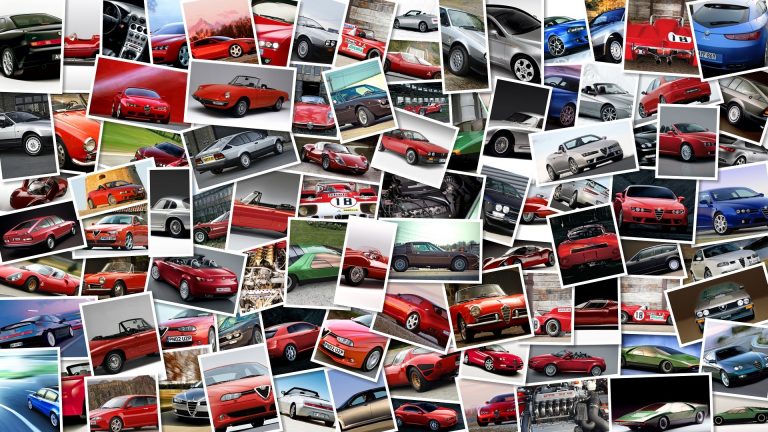 This is the lightest single-cylinder engine bike and it's called TC250.
The Husqvarna TC 250 is built with an engine produced in the Husqvarna factory close to the Italian Varese Lake.
The four-stroke 250cc engine, weighs only 22 kg and is built with titanium radial valves.
The dry weight is only 92 kg and gives an amazing manoeuvrability when riding this single-cylinder bike.
The TC250 is a real "made in Italy" jewel and will be built in a limited number by the end of 2008.
Husqvarna is also considering the option to use the bike during the MX2 Motocross World Championship in 2009.
So it's possible the limited edition won't be so limited.
Let's hope so!