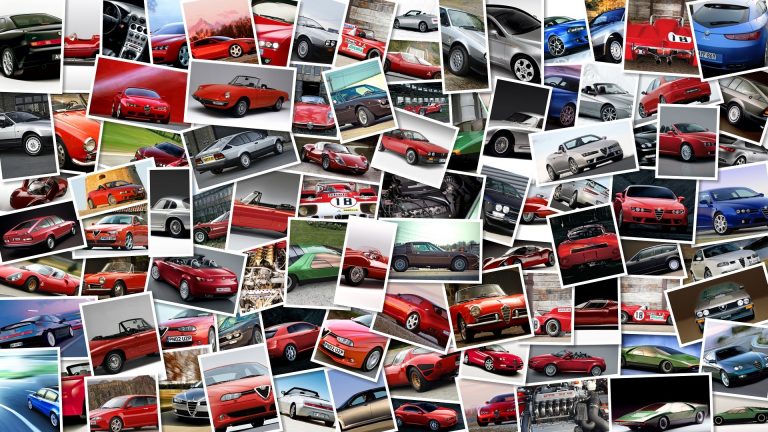 Administrators now shutting down Moto Morini operations have released the news that a new Moto Morini auction will take place on July 19 as part of measures to sell off the company and its assets.
The auction will sell either the company and its premises with prices starting from 4.
65 million euros (down from the original asking price of 5.
5 million), or just the premises starting at a price of 1.
95 million (also down from the original 2.
6 million euros).
The sale of just the premises will only take place if administrators fail to see the entire company and its real estate assets together.
A company sale would involve the buyer purchasing all real and 'imaginary' Moto Morini brand assets, including the Morini Franco Morini brand, all motorcycle designs and projects, know-how, the customer base and general assets.
The included real estate purchase would involve all the production facilities, assembly chains, warehouse parts – components, engines, accessories, clothing and packaging – and the office equipment and company vehicles.
The only thing a purchaser wouldn't buy are the motorcycles themselves which have already been sold off.
Administrators are hoping that this second auction, with lower prices, might finally entice someone into buying the company and continue the work of an important company and piece of Italian motorcycle heritage.