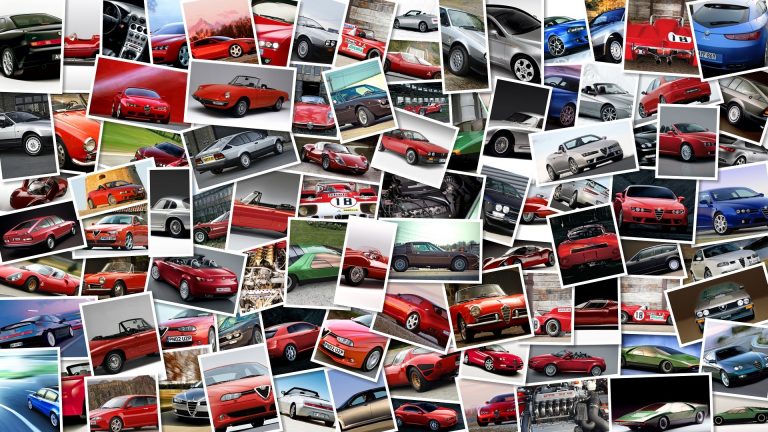 Yamaha rider Valentino Rossi recoverd from his crash from yesterday and started the Phillip Island MotoGP race in the fourth row and finished second after Ducati rider Casey Stoner.
Valentino's team-mate Jorge Lorenzo took a fourth place after a strong battle with several riders.
World Champion Valentino Rossi said about his crash: "Unfortunately I made a small mistake yesterday and I paid a high price for it- both with my starting position and with my body! This morning my neck was okay but I had a lot of pain in my head, so I have to say thank you to Dr.
Costa and the Clinica Mobile because they gave me a lot of massages and some medicine and I was in better shape for the race.
"About the race, Rossi gives his point of view: "I got a good start and I was lucky to miss de Angelis by just a couple of centimetres, and then I arrived at Lorenzo and Toseland.
The first time I passed James I thought I would be able to go but he passed me back and I realised that his pace was not so bad, and we had a great battle! He was very strong and difficult to pass but once I did get by I was able to go and then I just kept pushing and gradually Nicky got bigger and bigger.
It was fun to keep figthing till the last lap and I am very happy with this second position because it's always a great emotion to be on the podium here.
Thanks to my team and to Bridgestone, with Casey as strong as he was I think this was the best we could have done today and I really enjoyed the race.
"