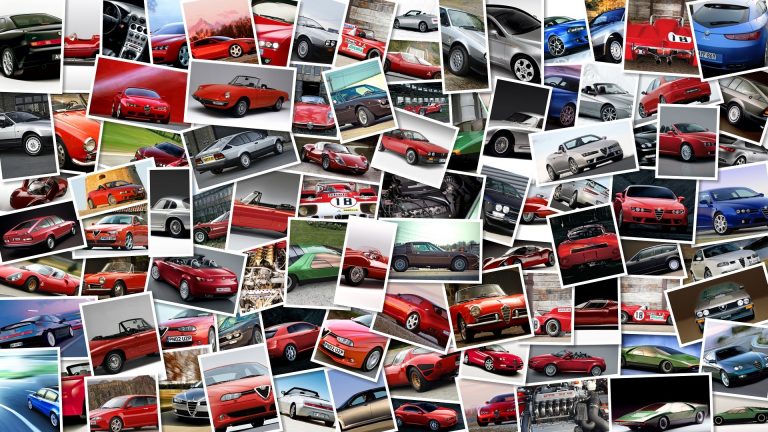 What you can say about Jorge Lorenzo this weekend at Mugello, except that he was simply perfect and that he again lived up to his nickname, Martillo e Mantequilla (hammer and butter).
"From the beginning I felt great on this track, the asphalt was completely different to Sachsenring which was a nightmare for us.
From the first practice here I felt very strong, very good on the bike and a fast constant pace.
Today I was hammering a lot to open a gap at the beginning of the race as I thought my competitors would have problems on cold tyres.
Unfortunately I couldn't do it immediately.
Only hammering every lap and going faster and faster from 1'48.
1 then into the 47s could I open a bit to Pedrosa then little by little it got better and I could start to breathe.
It's been a great win for the whole team's efforts and for Yamaha who have given me such a good bike," said Lorenzo.
Ben Spies really needs to see an exorcist this season.
The Yamaha rider endured still another bad race, but this time it wasn't a question about his Yamaha or the tires, but a physical ailment, a bout of food poisoning that left him down in 11th and fighting with a CRT rider.
According to Yamaha's communication manager William Favero, Spies insisted that wanted to race even if he was suffering from dizzy spells -not exactly the best thing to have when you're at 340 km/h down the Mugello straight or down the Casanova Savelli while not trying to upchuck in your helmet, Here's what Spies had to say: "I'm so disappointed, not just for me but for my whole team and Yamaha who have worked so hard this weekend.
I was feeling really not right from before warm up this morning and it just got worse over the day.
I was struggling to put three laps together at a time in the race and fighting waves of dizziness and trying not be physically sick in my helmet.
Clinica Mobile did their best to help me before the race but it was a huge challenge to focus on the bike at the speeds we do.
"