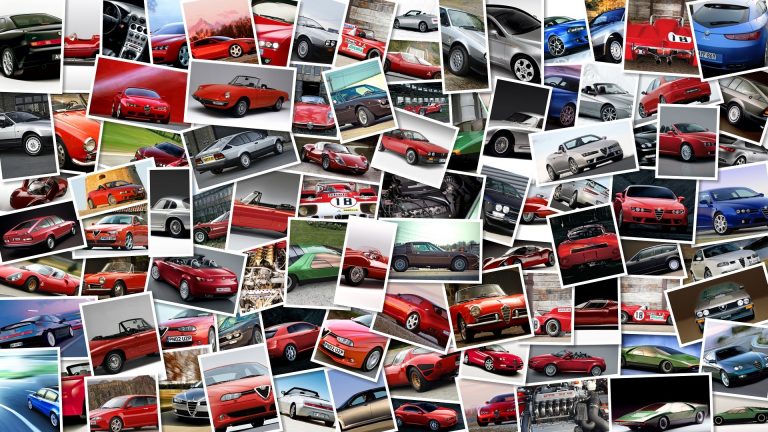 Casey Stoner, Dani Pedrosa and Valentino Rossi have given heir review of the last MotoGP race for this year.
The Valencia race was unpredictable because of the weather conditions on Friday and Saturday and a fourth row starting position for Valentino, while a good performance from the local Spanish rider Dani Pedrosa was expected.
Nicky Hayden couldn't keep his position until the end of the race and will not return next to Honda next year.
He finished fifth, behind Andrea Dovizioso.
Casey Stoner, pole position and winner said: "I couldn't ask for much more! It was a very difficult season with lots of ups and lots of downs… but another two good results is great.
Yesterday we couldn't find a good setup, but working after doing the qualifying laps and in the warm up got us ready for the race.
"Dani Pedrosa's review, second on qualifying and second in the race: "Normally Stoner is very good at setting up the bike in a short amount of time.
In the race he was just a little faster.
He was better than me today.
I'm a little disappointed about this, because I wanted the victory for the fans and with the special Repsol livery.
I'm happy to get back to the top after a bad middle of the season, where my feeling wasn't so good, so this is a good thing for us.
"Valentino Rossi, 10th on qualifying and third in the race: "We completely messed up the only dry practice.
I started from the fourth row because of this.
We modified the setting, I got a great start and overtook other riders quickly.
I was behind Dani quite early and not so far, and I tried to push but we were not at 100%.
We always struggle here, but I'm happy to close the year with a podium.
It was a great season, see you next year!"