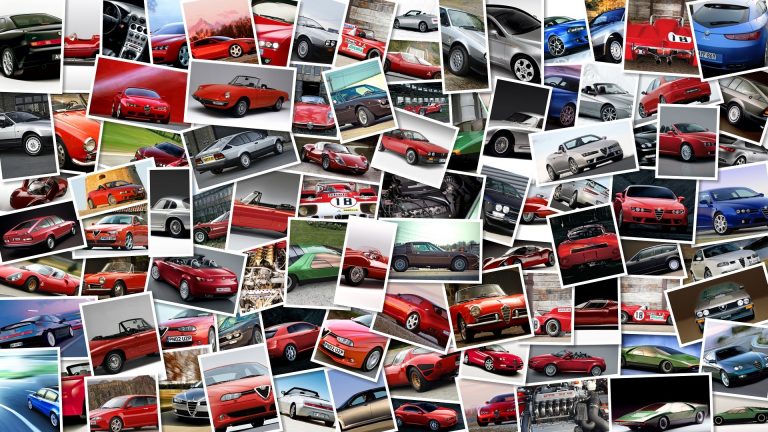 MTT (Marine Turbine Technologies) is a U.
S.
company that over a decade ago made the headlines in the motorcycle press because of the launch of the exaggerated MTT Turbine Superbike – also known as Y2K – an unbelievable motorcycle powered by an engine with the gas turbine lifted from an helicopter and therefore capable to produce something like 320 hp and 576 Nm of torque.
Performance figures of course were equally frightening: about 390 km/h (242 mph) of peak torque and a 0-100 km/h (62 mph) sprint time of 1.
5 seconds.
However, since the MTT Turbine Superbike is actually becoming a little 'antiquated', the California-based company announced that it is currently putting the finishing touches to a brand new motorcycle (if calling it like that would still make sense to you) which will be even more extreme and will have the task of collecting the legacy of Y2K, a jet-bike that became famous all over the world also because of American TV star Jay Leno, who has a true passion for the Y2K and is also known for his huge collection of cars and motorcycles.
Built around the Rolls-Royce gas turbine C-20B – once again borrowed from a helicopter – this yet unnamed monster should be able to deliver no less than 420 hp, with the manufacturer expecting to reach a maximum speed of 420 km/h (260 mph) with an acceleration simply not comparable to anything rolling on two or four wheels.
For now MTT has released the graphic reconstruction above saying that the bike is currently undergoing some aerodynamic refinement in the wind tunnel, while the first contact with the tarmac is scheduled for the summer.
The company is also working to get the new product homologated for road use in Europe as well, and – just like the Y2K – its price-tag will be as crazy as its performance.