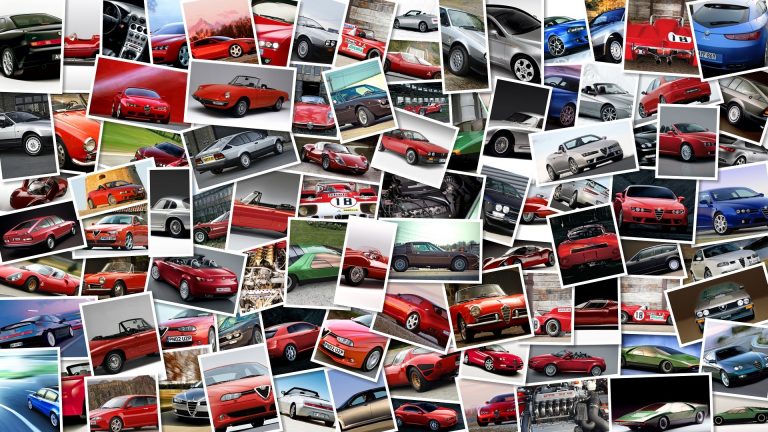 This new RSJ jet helmet in fibre comes from French producer Shark and is one of the first jet helmets that combines comfort, style and safety at a lower price.
The RSJ is available on the European market and includes five single colours of white, black metal, black metal mat, silver metal and silver metal mat.
The helmet is available in sizing from XS to XL at the price of about 300 euros.
At that price you get composite fibre materials, air flow canals, anti scratch visor with rapid attachment, removable and washable inner lining and a weight of 1350 grams.