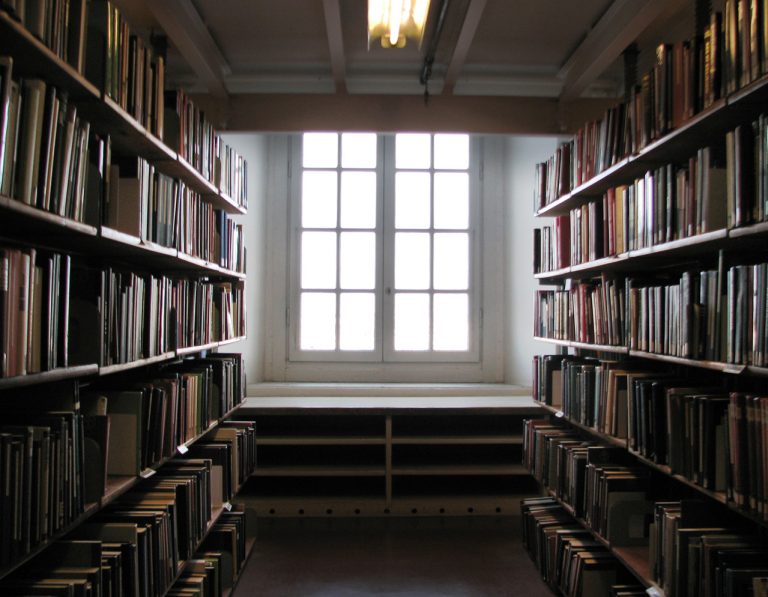 Another important and much frequented restaurant in rome is the famous Bir&fud; located in the Trastevere district, the restaurant has a rather young clientele who love high quality food and good beer (the place offers, among other things, an incredible number of beer brands and the owners often host meetings and dinner parties with the most famous brewers in the world).
When I went there a few days ago I fell in love with their liquorice chips, croquettes and cheesecake with strawberries.
They were absolutely scrumptious!The staff are kind and always eager to help you sort your head out about the menu.
The only drawback is that the restaurant has no private parking lot so you should park your car somewhere down the street and if I were you I would also book a table in advance to avoid disappointment! On weekends the restaurant extends opening hours into late night (2:00 am).