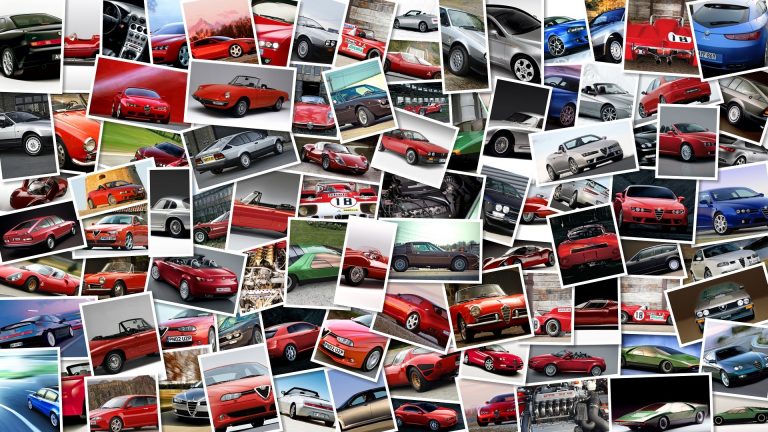 While we were more or less falling asleep with the MotoGP race at Brno, the AMA Pro Racing Daytona Sportbike series had this thrilling end to their race 1 at the Virginia International Raceway on Saturday.
Bobby Fong #30 on his Ducati 848 vs Martin Cardenas #36 on his Suzuki GSX-R600.
The pair crossed the line side by side with Fong declared the winner by 0.
001 of a second, that even with this photo finish shot makes it hard to decide who actually won.
We're glad that we weren't in AMA Pro Road Racing Race Director David McGrath shoes when he had to make this solomonic decision.