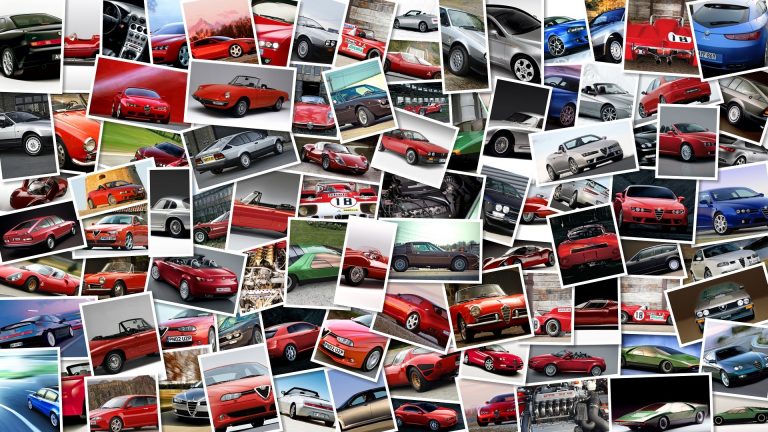 Cash strapped PSG-1 Corse team has officially announced that they will not finish this season in the WSBK Championship.
The Republic of San Marino based team found itself in deep water when several sponsors pulled their financial backing.
With such a tight budget, team owner Pierguido Pagani first reduced his rider line up dropping Aryton Badovini, keeping only Matteo Baiocco.
Further cash problems caused them to pull out of the Kyalami and Miller Sportspark races and last Sunday they didn't show up for the Donington round.
PSG-1 team started in the Superbike series back in 2003.