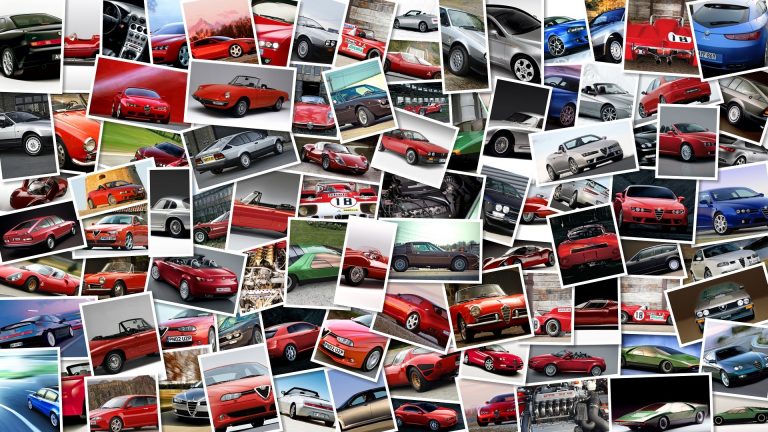 Over the last year Ducati's second testing track has become Jerez and they too will be present at the Spanish circuit with test rider Franco Battaini who will continue development work on the GP12 1000cc with the help of 2011 World Superbike champion Carlos Checa.
Even if the testing rules have been relaxed, it is doubtful whether Valentino Rossi will show up as he'll be busy with this weekend's Monza Rally show that kicks off on Friday.
Jerez will see an array of different bikes on track over the next three days, besides Ducati's test team and BMWs Superbike team with Leon Haslam and Marco Melandri, there'll also be a number of Moto2 teams including Aspar, Gresini, Marc VDS, Pons Racing and Tech3 and supposedly a pair of CRT teams will be present like By Queroseno Racing (BQR) with the FTR-Kawasaki bike with Yonny Hernandez at the helm and the Inmotec prototype bike with newly crowned CEV Stock Extreme champion Ivan Silva.