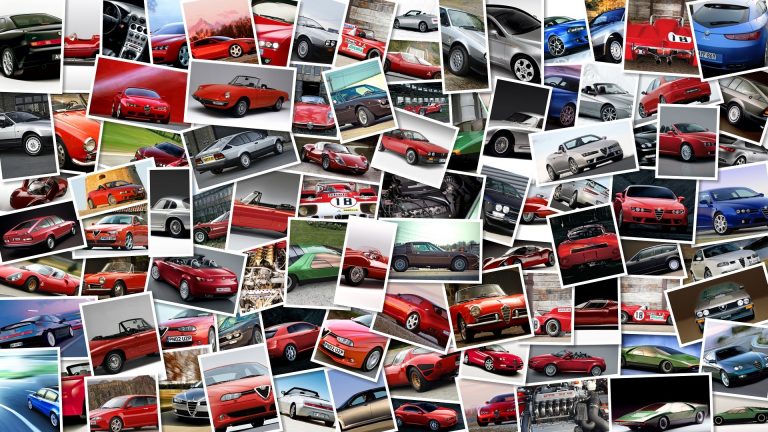 Suzuki with Randy de Puniet and test rider Nobuatsu Aoki were back on track at Motegi for further development of their in-line four MotoGP racer that is expected to debut in MotoGP in 2015.
After yesterday's rain that halted activities, the squad was back at a hot Motegi today and the test team was able to evaluate two different chassis configurations and finding one which Suzuki will continue development on, and that will be re-tested during the official post race test at Misano next month.
Despite two small crashes by de Puniet, Suzuki reported that the Frenchman's best lap was in 1′48.
60 (Jorge Lorenzo's last year's pole position lap was in 1′44.
969, but the weather conditions in mid October were less extreme) which they said was slightly slower than his previous test times at Motegi, but in-line with the other riders' lap times (Honda did not release Casey Stoner's times).
De Puniet said, "In this test we were not so lucky with the weather, as yesterday we stayed in the pit all day.
Also, the track was slippery and very hot today, so the grip wasn't very good, but we found a good direction with one of the chassis configurations we had available.
I found one with better tyre contact feeling and better for corner-entry, so we will continue with this in Misano next month.
The rain came before the end of the test and I couldn't try to improve my lap time, but overall we are very satisfied.
"Suzuki's rider Nobuatsu Aoki completed five laps.
"Today was another good day in our development programme," said Suzuki' test team manager Davide Brivio.
"We had a chance to try different tests with various settings and we tried to better-understand the bike's behaviour in different conditions.
Despite difficult weather conditions, we had a chance to choose one of the two frames available, which we will carry on to develop further in future tests.
In the meantime, our engineers have taken some good information away with them for the next stage of development.
"Suzuki still has to switch from their current Mitsubishi electronics to the new Magneti-Marelli spec ECU.