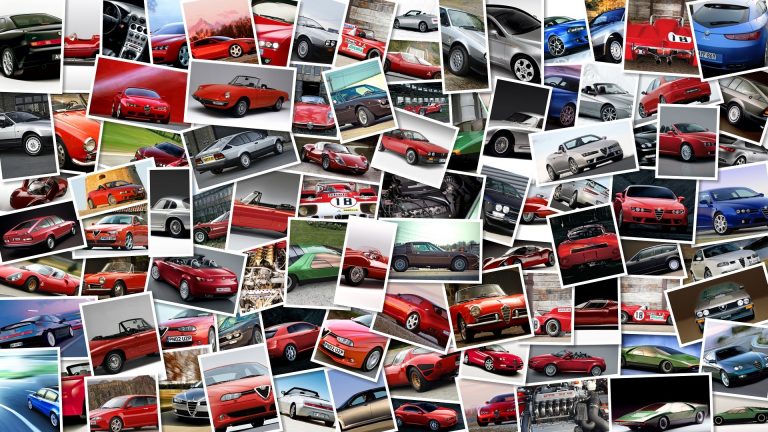 These Suzuki renderings show how French fan Duff sees the 2010 model range.
Using a little Photoshop, Duff has designed some new models and touched up a few old ones.
The gallery shows the GSX650F, SV 650 N and SV 650 S, the B-King 1300 and the GSX-R 600/750.
There is also a DRZ 450 with chassis and engine from the RMX 450, while the GSR 1000 adopts the engine and chassis of the GSX-R 1000 K9.