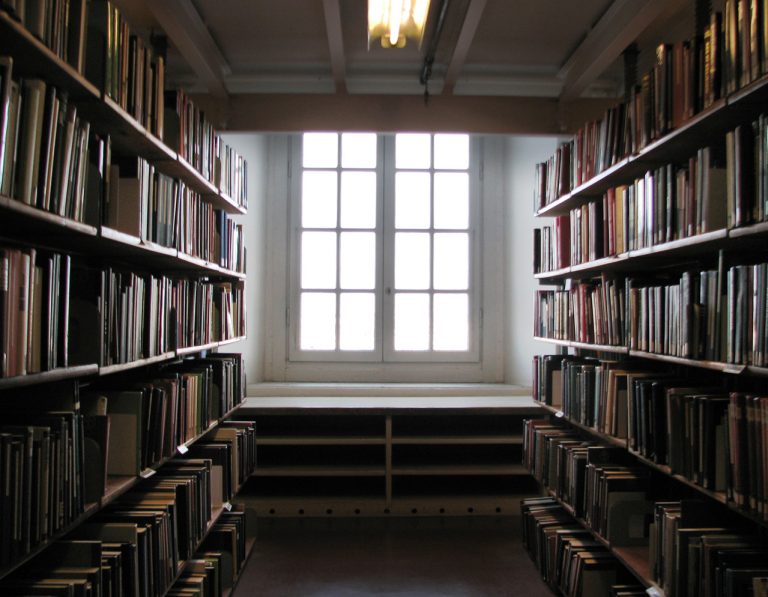 If you are planning to furnish your child's bedroom and you have money to spend, the Notte Fatata, the new Savio Firmino line designed for children's bedrooms, can offer you the right solution.
Made up of beautifully crafted pieces of eco-friendly furniture, the Notte Fatata collection will make your child feel like a real prince or princess.
All furniture is made of precious wood and features elegant pieces of inlay!