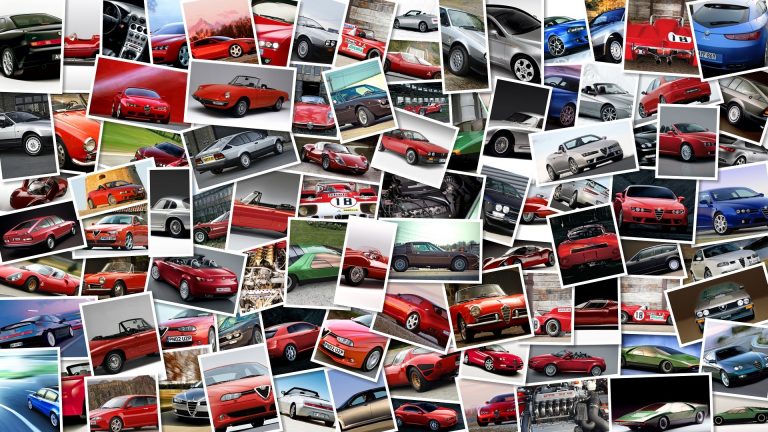 American website CycleWorld.
com has published new images of the latest Suzuki MotoGP prototype, caught on film while lapping the famous Motegi track in Japan.
The new 'weapon' of the Hamamatsu-based manufacturer – which is expected to come back in MotoGP racing next year – will soon make its first appearance in Europe for a series of tests with the other bikes currently competing in the premier class (its presence at the test right after the Catalunya GP on June 17 is almost certain), but from these images is already possible to see some differences compared to the previous 'sightings', such as the dual exhaust that has become a single one and the lack of the 'starter door' that was placed on its right side.
In some recent statements, Suzuki's test rider Nobuatsu Aoki confirmed that the new prototype has completely new engine and chassis, but from what we can see the engine is still an in-line four (with the cylinder slightly inclined towards the front), and also the swingarm seems to have been mildly revised compared to earlier prototypes.
As for Dorna's request to team up with one of the exsisting teams in order to take part in the 2014 World Championship, Suzuki is yet to confirm which sort of approach they will adopt on the matter: the Japanese brand has already made it clear that, if they will actually return to MotoGP racing, they are willing to field two bikes, but the registration procedures and terms imposed by the Dorna guys are not exactly matching their plan.
They will probably try to come to an agreement on the subject during the next summer tests.