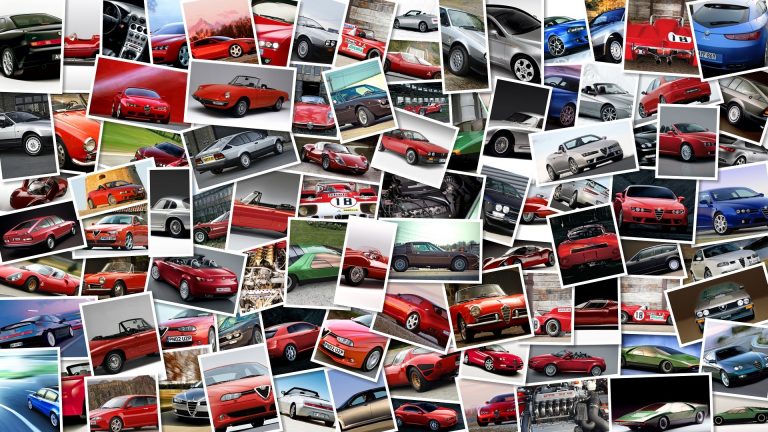 In a post race interview with the usual Sportmediaset's Italia 1, Valentino Rossitalked about his Sachsenring race where he took a sixth place behind Stefan Bradl, "Today's race went a little bit better, definitely better than in practice This weekend we decided to work on a setting that was similar to the one we used at Barcelona and Estoril, in order to suffer less with the rear tyre.
Although we weren't able to try it much in the dry, it turned out to be pretty effective.
It allowed me to have a pace that was consistent and pretty fast until the end.
At first I was careful because there was a lot of confusion especially Barbera who was 'messy' on his braking points.
When I realized that I didn't have the pace to escape the group I was in, I waited for the right moment to attack, and in the end, I was able to pass almost all of them.
I tried with Bradl as well, but when I was almost next to him, they gave us the yellow flag for Stoner's crash, and I backed off because anyway, I would have had to let him back by.
I was sixth, our best result in the dry this year, so now we'll continue in this direction but we haven't solved our problems.
The bike is a little more difficult to ride, but at least I was to brake hard and to ride at a good pace until the end.
"Rossi also talked about the fact that he met Audi's CEO Rupert Stadler today at Sachsenring (the Spanish media has been speculating that they have already offered the Italian a contract) "Yes, I met Audi's CEO, we talked and they seem very interested in continuing and do something good with Ducati.
They have a very ambitious project and they want to do it with me.
Audi has great potential but at the present … they make cars, not bikes and they don't have a magic wand.
" "For Ducati's development I believe it is more intelligent that we continue step after step.
Re-starting from zero would mean losing a lot of time, we've got take the good things and resolve the negative aspects of the bike.
In the last few months my team and I have give Ducati some clear indications and we should work step after step, without starting from scratch.
Up to now we haven't improved much, we hope to see something from the test post Mugello, but sincerely I don't know what to expect, but you have to stay optimistic and believe.
"If Rossi seemed slightly more relieved that he was able to battle with other riders and take his second season best, and his best result in the dry, Nicky Hayden was very frustrated.
The American finished only 10th after being the fastest Ducati rider all weekend long.
"I'm really frustrated to have been in a big battle like that, only to arrive at the end of it.
For the most part, I felt just as fast as the other riders in the group and even faster in places, until about the last five laps.
Then I think I was hurt by the combination of the tyre going off and me trying too hard at the end.
I really started to spin and lost the rear a couple times on entry.
We had tried a couple of things in the warm-up, and considering the lack of dry time this weekend, the bike was decent.
In parts of the track I was fast, but I had troubles getting into and out of the last corner, as well as braking for turn one.
To arrive tenth, when fifth was just over a second in front, is hard for a racer to take.
I can't be too happy with that one, but we'll get another shot in a week at Mugello.
"