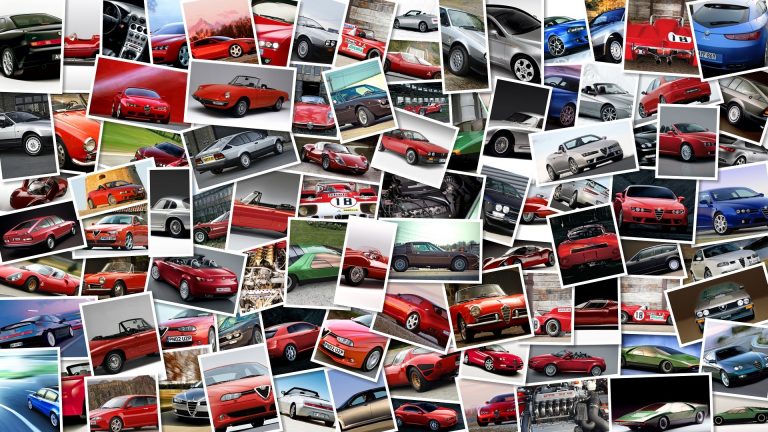 In view of its official unveiling at the upcoming 2012 EICMA show in Milan (November 15-18) Piaggio anticipates the new Moto Guzzi California 1400, a model that will have to revamp Moto Guzzi's reputation as one of the leaders in the segment of large luxury motorcycles.
The historic Italian manufacturer is about to introduce the new generation of its equally historic flagship, which will made available in Touring and Custom trims.
The new California 1400 is powered by a new and powerful 1400 cc V-twin unit, and comes with ride by wire, cruise control, ABS and traction control.
The model will be hand built in the famous Moto Guzzi factory in Mandello del Lario, next to the Como Lake in Northern Italy, which has been producing the 'Bikes with the Eagle' continuously since 1921.
Moto Guzzi's usual craftsmanship will make sure that each new California getting out of there will live up to the passion of its exclusive custom base.
In the first nine months of the current year, the success of the new V7 range allowed the Italian brand to record an extremely positive +13.
7% in sales – despite of the crisis crippling the European economy – and that's of course pretty encouraging for the new California 1400 as well.
On Tuesday twowheelsblog will be already there on the spot, so stay tuned for more pics live from the EICMA and more info.
.