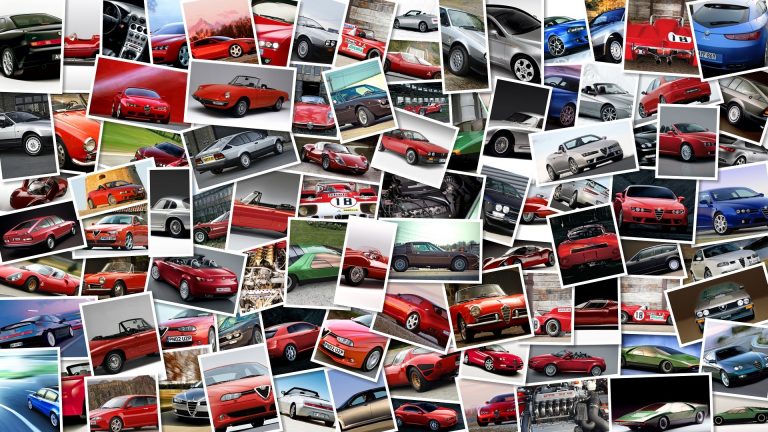 Following the big online success that Valentino Rossi and Dainese had last December where over 5000 fans submitted questions to the former World Champion, Monster Energy has decided to repeat the idea and will have Rossi answering fans' questions during a special live broadcast on motogp.
com, which will be hosted by MotoGP commentator and After the Flag host Gavin EmmettYou can send your questions via twitter using the #AskValentino hashtag or at Facebook.
com/MonsterEnergy.
Rossi will be answering questions live on the eve of the Le Mans GP on Thursday 17 May and you'll be able to follow the interview exclusively on motogp.
com via a free video stream at 18:45 local time.