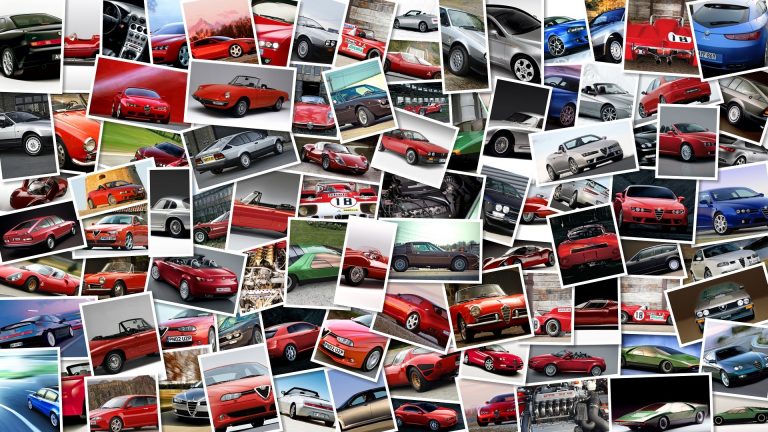 The MotoGP season officially kicks off next month the Qatar round, and Bernhard Gobmeier, General Manager of Ducati Corse is coming to grips with his new role, and is beginning to set goals for the 2013 season.
"We need to decrease the gap to our rivals, and to try to fight for the podium towards the end of the season.
From over 2 seconds of the first test we are down to 1.
5.
– 1.
2 seconds.
Now we need to roll up our sleeves and move on," said the Ducati manager in a interview with the Gazzetta dello Sport.
Compared to the past, Gobmeier is trying to give the department a more German work method, "I'm the head of the project and next to me, there is a larger work group, there are various people involved.
The engineers who follow the bikes on the track, our official riders and Pirro, our test rider.
We are trying to proceed with logic, with weekly meetings to take stock of the situation.
We don't want to find ourselves at the beginning of 2014 without a defined project.
At what point are we with that bike? Well, I do not know, it could be 25-30%.
" In regards to development, Gobmeier expressed the same thoughts that he did during the Wrooom at Madonna di Campiglio, and also talked about the Desmosedici "laboratory" bike.
"We will not set aside or fast-forward solutions without the certainty that they'll work.
We are working this way.
The bike that Pirro rode at Sepang had a new chassis, but we did not change everything, because then you can't understand where the improvement is coming from and we'll continuing testing it at the Jerez test, but even if everything works, I can exclude that we'll see it in the first race at Qatar.
The Ducati manager also confirmed that they will not be testing at Austin next week: "We're not going in Texas with Honda and Yamaha, because at the present it would be logistically complicated for our type of work.
And besides it costs: I don't like throwing money away for no real reason " Talking about Andrea Dovizioso he said, "Working with Andrea is very stimulating.
I like his approach, he gives clear and precise indications.
In the last two years he rode two different bikes, and has already given us some ideas and we've taken them very seriously.
" Gobmeier also took a dig at Ducati's former rider Valentino Rossi, "In two months Andrea has come to the factory more times than Valentino did in two years.
"