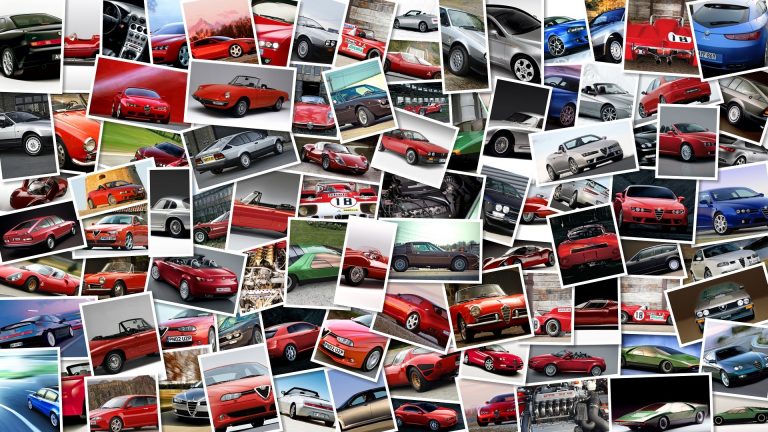 Dorna's CEO Carmelo Ezpeleta speaking to Spanish sports website AS has announced that Valentino Rossi will be returning racing for the German GP at Sachsenring round that takes place in just nine days.
Rossi who broke his tibia and fibula at the Mugello, and with his earlier message stated that he expected a return date for the Brno round (August 15th), but since he is recovering so well, according to Ezpeleta he'll be back earlier, just 43 days after his accident instead of the 4 to 6 months that was Dr.
Roberto Buzzi's prognosis after the Italian rider's operation.
"Valentino will race in Germany.
I know from Assen.
This is great news.
" said the Spanish CEO adding "Rossi absence was an unwanted experiment and not a very real situation, because everyone knew it was a temporary situation, when Rossi retires, only then we can talk about a championship with Valentino.
"According to today's sports news on Italia 1, Rossi who still is on crutches, will try to ride a sportsbike at Misano today or at the latest tomorrow, to see how much his leg and shoulder have recovered and he's probably picked one of the two worst days of the year, because Italy is currently under an immense heat wave.