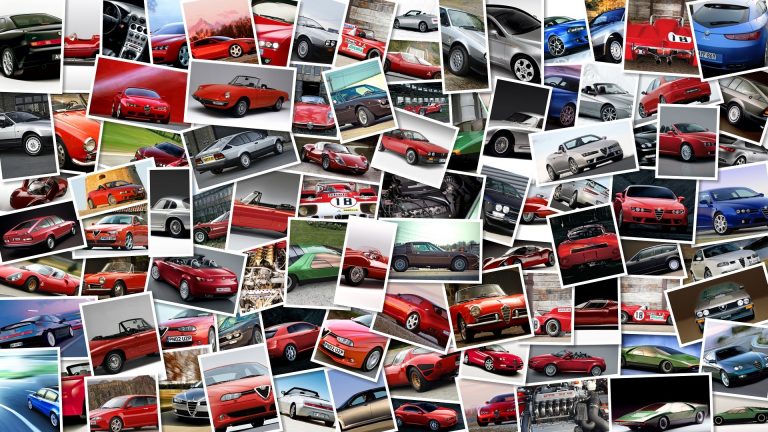 The World Superbike Championship will be back in the United Kingdom this weekend for the long-awaited Silverstone round.
After the tragic weekend in Moscow and the tragic accident in the Supersport race which befell Andrea Antonelli, the WSBK riders will be once again battling each other on the historic Northamptonshire track, which hosted the first Formula 1 World Championship race in 1950 as well as the first ever WSBK round 26 years ago.
The Midlands circuit is also known for its flowing layout and the extremely variable weather conditions, which were actually crucial last year.
Sylvain Guintoli raced in Moscow with a shoulder injury he got a few days earlier from a training accident, eventually taking a stoic sixth place finish which, in combination with Tom Sykes' DNF, placed him once again at the top of the standings by 4 points only.
Since then, the French rider has continued working to get his injured shoulder fit, and from a physical point of view he will be in significantly better conditions in Silverstone, although not yet 100%.
However, in the usual pre-race press release, the Aprilia man preferred to remember once again the late Andrea Antonelli:"One of us is gone in Moscow, raising many thoughts and feelings.
Racing bikes is our job but also our passion and has a big part in our hearts and lives.
Silverstone is going to be an emotional race, all our thoughts to his family.
R.
I.
P Andrea Antonelli".
In Russia, team mate Eugene Laverty crashed on the damp track just a few metres before making a pit stop to put on his wet tyre.
No wonder he will be seeking immediate revenge on one of his favourite tracks:"I really enjoy Silverstone, it's a long lap and the fast flowing nature of the circuit makes it one of my favourites.
Weather played havoc with the previous round in Moscow and so it would be nice if we could have two dry races on Sunday".