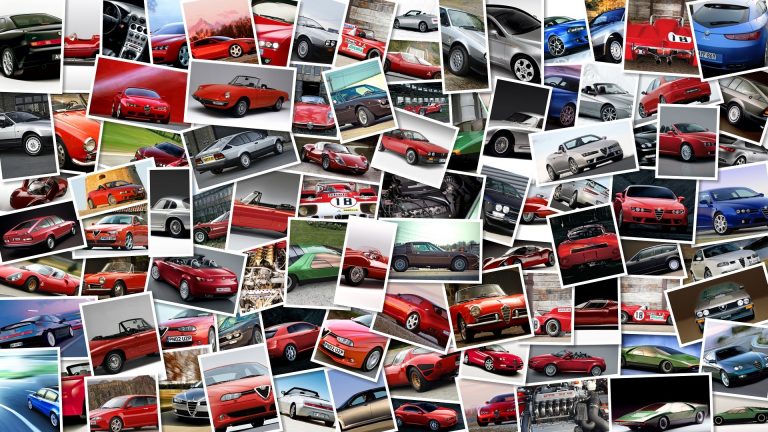 Joan Lascorz's horrific accident during the post-race test at Imola has unfortunately left an opening in Kawasaki's World Superbike team.
The Spanish based team is now searching for a rider to replace Lascorz and ride their factory ZX-10R and their choice fell on Pedercini's David Salom and wanted to him to switch team's for the next Superbike round at Monza.
The two team managers, Guim Roda and Donato Pedercini met several times during this weekend at Assen but were unable to come to an understanding as the factory team was unwilling to help Pedercini find a replacement rider nor were they willing to help the satellite team recover the economic losses that the team would suffer with their sponsors, if Salom left the team.
Pedercini was torn between his economic problems and letting Salom ride an official factory machine, with the Kawasaki team contacting directly Salom and offering him more money, but Pedercini decided to give his Spanish rider the opportunity to make his choice personally and he made the decision to stick with his 'Italian family'.
Rumors have it that several other riders are now in the running for that empty saddle, Anthony West (currently in Moto2 with QMMF) Sergio Gadea (who has temporarily retired because he doesn't have the cash to ride) and Luca Scassa (currently in BSB with Padgetts Honda).