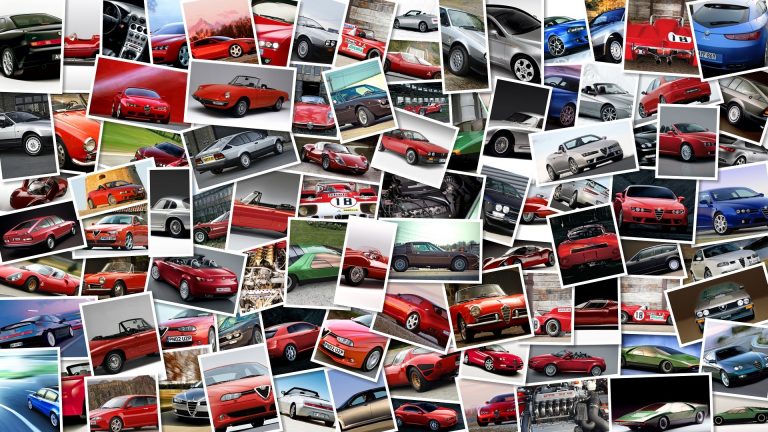 In yesterday's pre-race media conference for the Gran Premio bwin.
com de España at Jerez de la Frontera, the Spanish Armada of MotoGP riders, Jorge Lorenzo, Dani Pedrosa, Toni Elias and Sete Gibernau were present along with reigning World Champion Valentino Rossi.
The questions from the press eventually returned to the famous 2005 race and the controversial pass that Rossi did on Gibernau on the last lap.
Asked if he would put the same move on teammate Lorenzo under the same circumstances, Rossi was hesitant but eventually answered : "Yes""With Sete, that race was unforgettable from the first lap we start to fight, but especially the last lap and a half it all happened.
I was able to overtake on the last time and I took a small advantage but I made a small mistake on the back straight.
Sete came back on me and we nearly touched at the hairpin before two or three overtakes to the last hairpin so it was not just one braking (manouvre).
It was a very hard fight.
If with Lorenzo it happens the same, then….
.
Yes.
""I want to say that time with Sete, I didn't enter in the corner to touch him.
I entered to try and overtake and win the race, but fortunately Sete doesn't crash and anyway he finished second.
But anyway we are ready for a battle and we wait for the battle and if it's possible for a race with a rival at the same level like that time with Sete with three or four overtaking in the last lap.
It was great.
In the last lap – it was great.
I think it was our sport.
If you look at the races of ten years ago it happened 100 times in one race.
I like to run like this.
Sometimes you win sometimes you lose.
"According to Italian website gpone Lorenzo had this to say: "I'm going to say something that Valentino won't like, at that time I totally agreed with Sete.
Regarding that incident on the basis of racing there was no error.
While racing we're full of adrenalin and decisions are made in a split second, but that contact and what followed in a certain sense decided the championship.
So I think if Rossi had acted in another way, the championship could have come out differently.
""Just to talk, that situation would never happen to me and should not happen.
And if it does, the end would be very different, during and after … I 'm very different from Sete …"Sete Gibernau had one word of advice to Lorenzo should the situation arise: "Pray!"