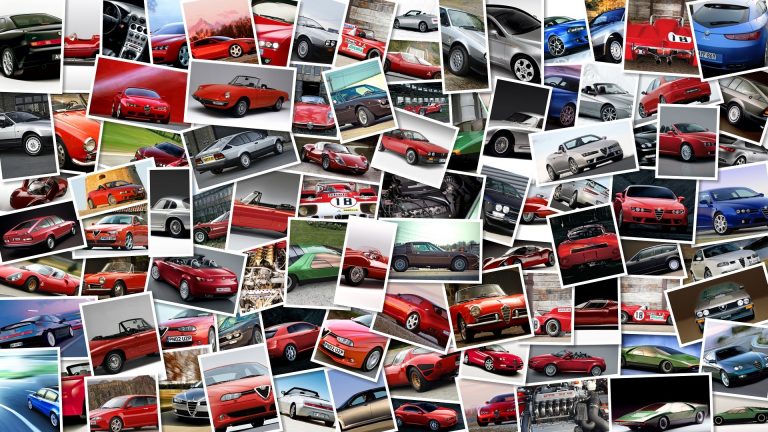 Casey Stoner has once again won the BMW car prize at the IRTA test by being fastest during the special 45-minute shoot out session held at Jerez this afternoon.
The Australian set an untouchable and blazing lap, clocking in 1'38"646, on race tires, almost at the end of the session and before it started raining.
This lap by Stoner is an amazing half a second slower than Jorge Lorenzo's last year's pole position which was done on super soft 1 lap qualifying tires.
Valentino Rossi tried to reduce the advantage, but finished 0.
719sec behind the Ducati rider with Loris Capirossi 1.
111sec from Stoner at third.
Lorenzo was left in fourth place while Chris Vermeulen put the second second Suzuki at fifth.
The session was also red flagged when Yamaha Tech 3 rider James Toseland, suffered a huge highside and flew into the gravel and was knocked unconscious.
According to Dr.
Claudio Costa of the Clinica Mobile, Toseland seems okay and reported that the British rider regained consciousness almost immediately and was able to talk, but will undergo further tests as he may be suffering from a concussion.
Official BMW M Award Times1.
Casey Stoner (Ducati) – 1'38"6462.
Valentino Rossi (Yamaha) – 1'39"3653.
Loris Capirossi (Suzuki) – 1'39"7574.
Jorge Lorenzo (Yamaha) – 1'39"8295.
Chris Vermeulen (Suzuki) – 1'39"8486.
Mika Kallio (Ducati) – 1'40"149 (14)7.
Andrea Dovizioso (Honda) – 1'40"1688.
Sete Gibernau (Ducati) – 1'40"2289.
Toni Elias (Honda) – 1'40"26610.
Colin Edwards (Yamaha) – 1'40"30511.
Nicky Hayden (Ducati) – 1'40"40112.
Marco Melandri (Hayate) – 1'40"40513.
Randy De Puniet (Honda) – 1'40"64614.
Yuki Takahashi (Honda) – 1'40"81415.
Alex De Angelis (Honda) – 1'40"86916.
James Toseland (Yamaha) – 1'41"42517.
Vittoriano Guareschi (Ducati) – 1'41"48518.
Niccolò Canepa (Ducati) – 1'41"55119.
Kosuke Akiyoshi (Honda) – 1'42"206