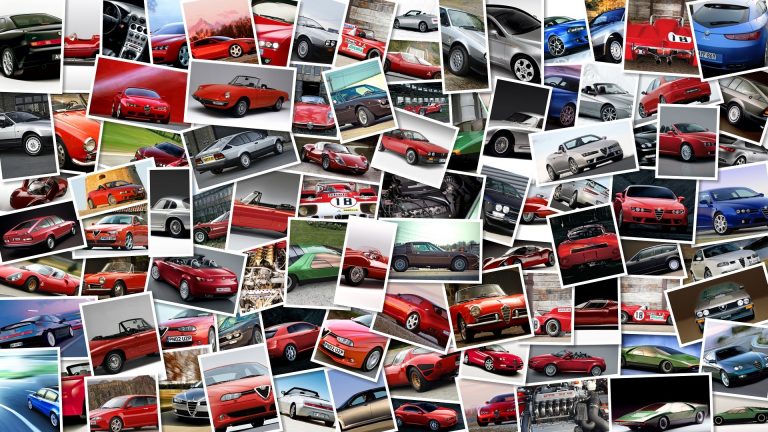 Late last month the FIM issued a press release saying that all the scheduled races in Japan were going be held and that they would be making a definitive announcement during this weekend's Italian GP regarding the Motegi race, and right on schedule a new statement has been issued which more or less says the same; that they are still monitoring the situation and will not take any risks, but Motegi is still a go.
The Japanese GP which is scheduled for 2 October, is still causing apprehension amongst the riders and the entire paddock regarding radiation risks and a petition is now circulating amongst the riders to present to Dorna and the FIM stating their concern over running the race in proximity to Fukushima nuclear disaster.
FIM press release after the jump.
Over the last couple of weeks, the FIM has been further monitoring the situation in Japan and after consulting with several international organisations, the FIM President Vito Ippolito issued the following statement: "In the present circumstances and with the elements on our hands, including reassuring statements from various governments concerning travel restrictions, I cannot but reaffirm what was said in the previous press release.
Furthermore, the FIM is awaiting for the results of a report conducted by an independent European agency on the conditions prevailing in Motegi that will be released later this month.
Together with our partners and stakeholders we will continue to monitor the situation very closely to make sure that the safety and health of everyone involved is guaranteed at all times, which is an absolute priority for the FIM.
"2011 FIM World Championships scheduled in Japan: QTEL FIM Endurance World Championship (Suzuka – 30 & 31 July); SPEA FIM Trial World Championship (Motegi – 20 & 21 August); FIM World Championship Grand Prix (Motegi – 02 October).