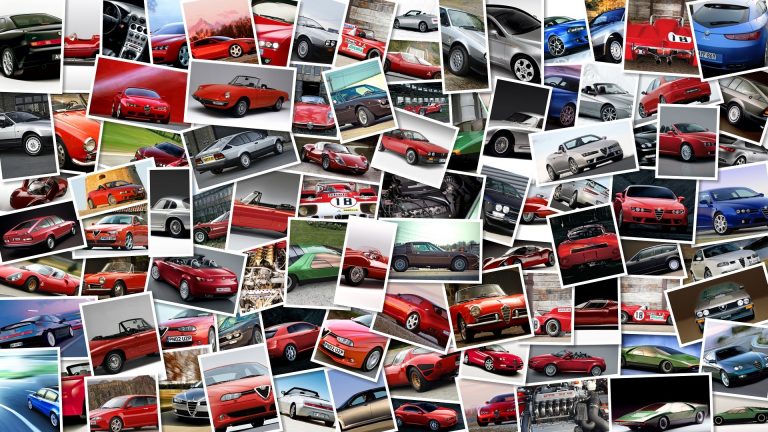 Here are the first pics of the new Honda V4 1200, claimed to be a new era in motorcycles due to its variable-cylinder engine.
While the impressive motor might have you in mind of superbike technology, the V4 is designed as a sports tourer.
This is handy considering that two out of the four cylinders can shut down when less power is required, reducing emissions and saving on fuel efficiency.
MCN expects that the bike could have around 200 hp, which is huge, with a classic beam frame.
The road pics come from Leftlane News and show the Honda V4 road testing, while the studio pics have appeared in the print version of MCN.