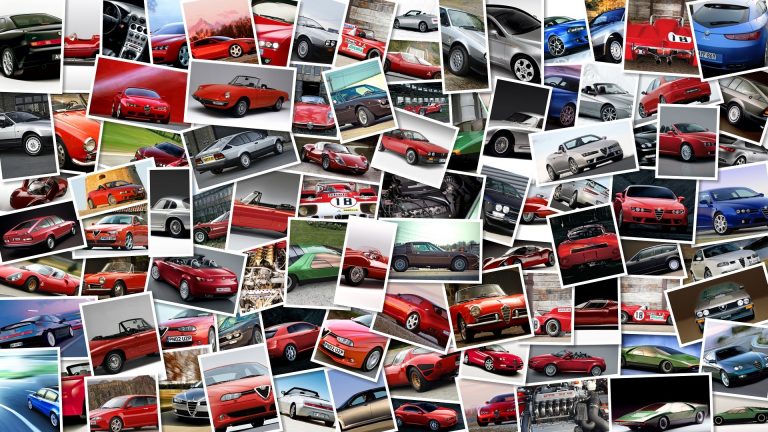 Gino Rea had received the green light from Dorna and IRTA which would have allowed him to enter how many rounds he wished to in 2013, and he was set to start his wildcard campaign at Jerez on May 5th with his Gino Rea Race Team (GRR8T), but Dorna has preferred to accept two Spanish wildcard entries forcing Rea to postpone his first race of the season until the Le Mans round that is scheduled for May 19th.
Despite this minor setback, FTR will continue to support Rea, and his Moto2 bike will be built within the next two weeks and he'll begin testing in preparation for the May race.
For each weekend Rea needs £20,000 (just the entry fee is €12,500) and still needs sponsors so he's asking for UK sponsors to support his all British effort.
Interested sponsors can see the coverage spaces on the attached design of the GRR8T FTR Moto2 bike and are urged to contact Gino Rea Race Team by emailing [email protected]
com and Ginos fans can help by purchasing merchandise, hospitality passes and lots more at www.
GinoReaClub.
com