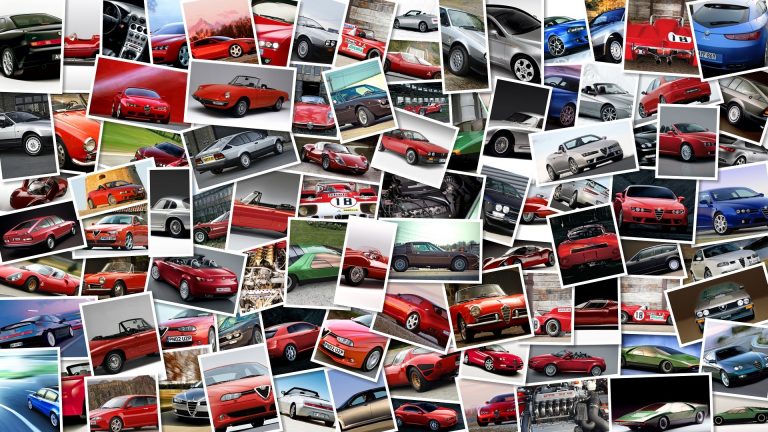 Former World Superbike rider and 2005 British Superbike champion Gregorio Lavilla has been working for Avintia Racing's MotoGP team this past season as Ivan Silva's crewchief, but the Spaniard seems to be heading for bigger and better things and could be replacing Paolo Ciabatti in World Superbikes race direction.
Ciabatti, as we know has left his job as General Director in World Superbikes to return to Ducati and run the Italian manufacturers new MotoGP Project Director replacing Filippo Preziosi.
Lavilla's eventual appointment by Dorna who now runs the series seems to be already heading in the direction of making it less Italian (as it has always been in the past) and more Spanish.