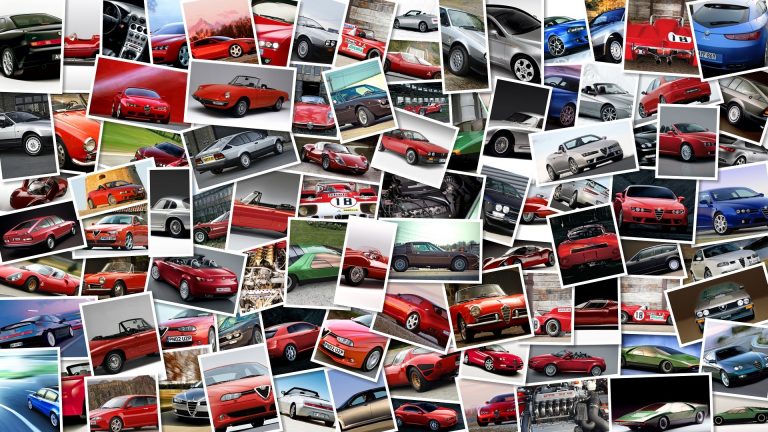 Despite having run the first round of the World Superbike season at Phillip Island, who announced Sunday morning a contract extension until 2017, the 2013 World Superbike calendar is still remains pretty much up in the air.
The Silverstone round that was scheduled for August 4th, is now strongly in doubt according to German website Speedweek who is reporting that the British circuit is unable to meet the sanctioning fees that Dorna now demands after they took over from Infront.
The British round could be replaced by Istanbul Park in Turkey where MotoGP raced from 2005 to 2007 (and making Kenan Sofuoglu fans happy), but the name of the Red Bull Ring (once known as Österreichring) in Spielberg, Austria is also being bandied around, but it's more likely we could Austria on the calendar in 2014.
The TBA June 23rd round will be almost certainly dropped, with the iconic Brno circuit no longer even in the running as they announced they won't be holding a round, and Imola and Portimao are still in talks.
Unless Dorna decides to give the Italian and Portuguese venues massive discounts on sanctioning fees like they did with the four Spanish venues, Portimao will not be able to host a round as they are on the verge of bankruptcy, while Imola promotors keep repeating that the round is on and they are just ironing out the last details.
Dorna has already saved the India round by moving it to the end of the season – November 17th – after the bureaucratic hassle.
A definite calendar is expected to be announced during the Aragon round in April.