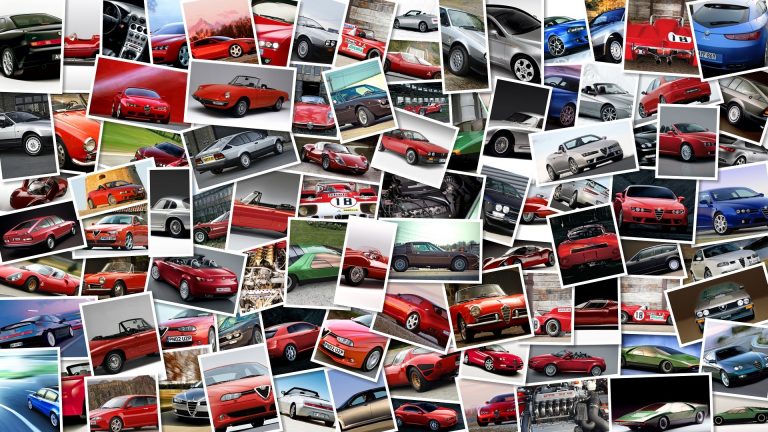 The Fischer MRX, the new all-US designed and built sports bike, will have its debut at the Sydney Motorcycle Show, for the lucky Aussies who'll get to see it and some of the other new models that also appeared at the 2009 EICMA show last week.
The Fischer MRX is a liquid-cooled sports bike with a single-piece Grand Prix chassis (the world's first according to the company), with 80 hp and 52 Nm of torque.
Other features are:• All-American made aluminum die-cast chassis components• Injection molded parts including the multi-function central cold ram air intake ducts (assembled in the USA)• Roto-molded (in the USA) fuel cells (R version has optional see-through fuel cell).
• Available hand-laid carbon fiber and fiberglass body components.
(Developed and fitted in the USA by former USA aerospace industry senior engineers)• V-cast multi-function subframes (Designed and manufactured in the USA).
Check out the couple of MRX pics below, and see after the jump for the technical specs.
2010 Fischer MRX