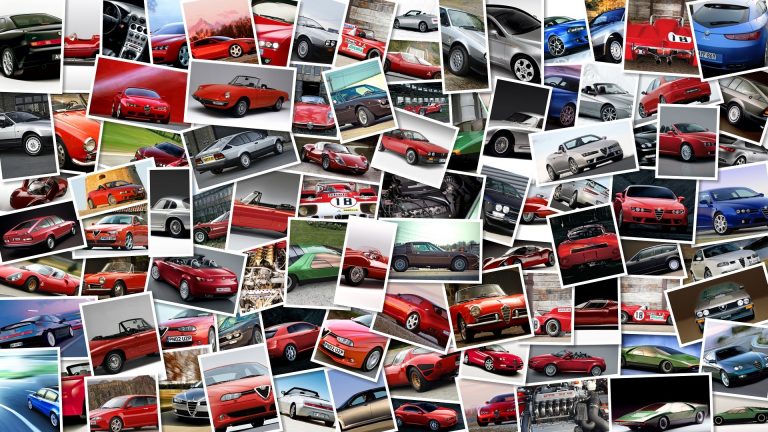 John Hopkins MotoGP free practice crash at Brno last August has ultimately cost him his ring finger.
The Crescent Suzuki rider who has suffered through six surgeries and months of rehab to cure the damaged finger had to capitulate and have the finger amputated.
Hopkins informed fans of the surgery via his Twitter account saying, "Well after 6 surgeries & Thousands of $'s spent on Rehab etc its a shame it had to come to this.
Good news is that it already feels better than it has for months & I'll be ready to race in Phillip Island for Rnd.
1 ! No motivation lost !"The World Superbike season opener kicks off February 26th at Phillip Island.