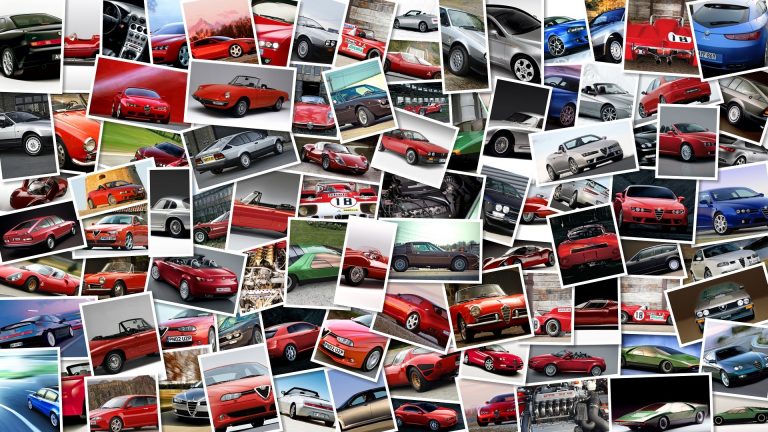 HRC's Shuhei Nakamoto may have been joking when he said "that the overall package" of the Yamaha is currently better, but he didn't expect that his team would be facing not only the likes of factory riders Jorge Lorenzo and Ben Spies, but also Cal Crutchlow and Andrea Dovizioso on the satellite bikes.
This evening in Qatar, Jorge Lorenzo topped the timesheets, albeit he did it on the softer spec Bridgestone tires and would have gone even faster if he didn't find a slower CRT bike in his path, but the Spaniard admitted that they may still have some room for improvement which could shake up some of the predications that Casey Stoner, who has won more than anyone at Losail, is going to run away with it on Sunday.
"I am very happy with today because we improved a lot on yesterday's lap time.
I'm also happy for Cal in second, the bike seems much better than last year for us.
I think we have even more potential for improvement tomorrow.
We still have a few issues to solve, especially corner entry, but we managed to keep a good pace.
I'm going to try my hardest for qualifying tomorrow and see what we can do," said Lorenzo.
Ben Spies would certainly been higher up on the charts if he didn't the lose the front on his Yamaha during FP3 and crash out.
The Texas Terror was caught out by a cold tire early in the session and an electrical problem on his spare put him out of action for the remaining part of the session.
"It was a rough session tonight, we've had a good weekend up to now, unfortunately tonight was the most important session for us.
I went out to do a race simulation and I think I didn't let the front tyre heat up properly.
I need to check the data to confirm it but I put the blame firmly on myself for it.
Unfortunately the second bike just didn't run right so a wasted session for us.
"