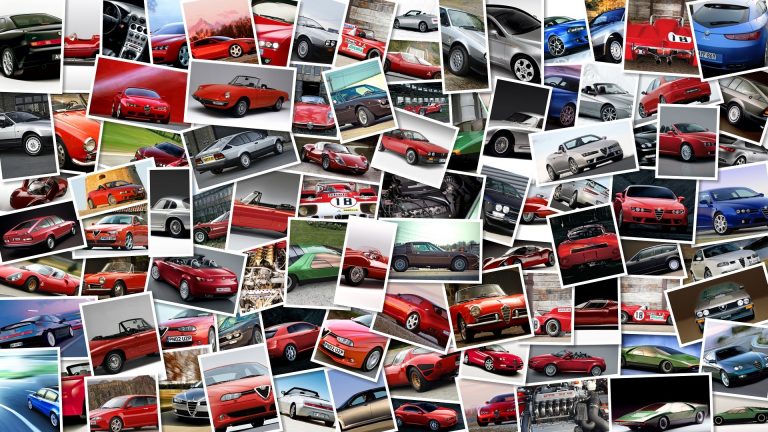 Just 24 hours later after Jorge Lorenzo celebrated his first MotoGP Championship title, thoughts are already turning to the 2011 season and if Lorenzo will be able to repeat his almost perfect season and will the stars once again align to let him win a back-to-back championship title, which any racing fan knows is the toughest thing to do.
In an interview with Spanish TV station RTVE, Lin Jarvis, Yamaha's Managing Director has already thought about the future and has targeted "Dani Pedrosa to be Jorge Lorenzo's toughest rival" in 2011.
Jarvis who strongly wanted Lorenzo in Yamaha, also believes that next year it will be positive for Lorenzo to be continuing with the same team compared to Casey Stoner who'll be heading to Honda and Valentino Rossi to Ducati, adding that "Stoner will be very fast and Rossi will certainly continue to be a threat riding a Ducatiā€.
Pedrosa missed the Motegi and Sepang GP's after sustaining collarbone injuries is expected to be back this weekend at Phillip Island to try to keep his second place in the standings, which will be under attack in the "mundialito" that will see in the final three races, Valentino Rossi, Casey Stoner and Andrea Dovizioso, and outsider Ben Spies all trying to be the 2010 runner-up.