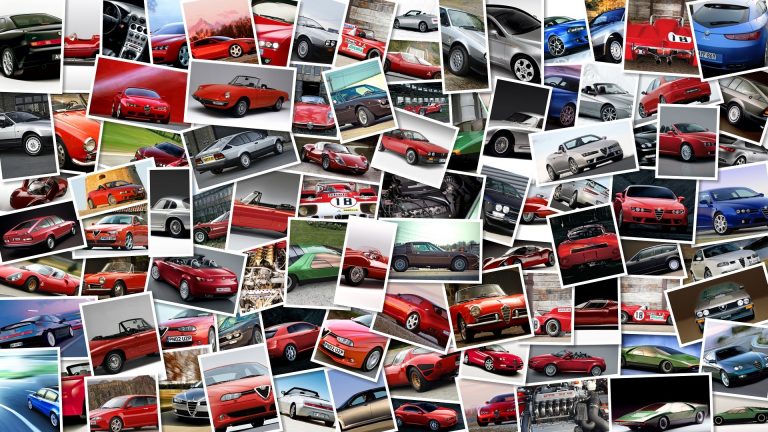 The weather at the Sepang International Circuit finally took a turn for the better for the second day of Honda's private test with Marc Marquez, Alvaro Bautista and test riders Kousuke Akiyoshi and Takumi Takahashi.
The Spanish rookie was able to complete a full day of testing for the first time after his 28 laps during the Valencia test and after yesterday's 26.
Today (Tuesday) he was able to do 60 laps trying various set ups and testing the slightly heavier 2013 prototype and his best lap of the day was in 2'01″355.
Just for comparison, Jorge Lorenzo 2012 pole position record at Sepang was 2'00″334, while Dani Pedrosa's best lap time during free practice 3 (which was dry – while the actual race was wet ) was in 2'01″186 so Marquez is already scarily on pace with his Repsol Honda team mate and he also was faster than veteran MotoGP rider Alvaro Bautista, who ended up with a best lap of 2'01.
950 which put him almost sixth tenths slower than his factory counterpart.
"Today we finally had dry conditions for the whole day!" said Marquez.
"In the morning the track was a little wet still from yesterday but it dried up pretty quickly and we were able to go out on track at around 11.
30am and make use of the entire day.
In the first exit we improved our time from yesterday which is definitely a positive.
Then we tried some new set ups and I started to understand the bike better and my confidence began to grow.
I also tried the 2013 prototype today which felt good, but it's more important that I take my time to learn the MotoGP bike and adapt my riding style to suit these bigger machines.
It's been a great day and I hope the weather remains dry for tomorrow so we can cover more laps and continue to learn".
Honda test-rider Kousuke Akiyoshi clocked in 48 laps with a best time of 2'03.
820, whike Takumi Takahashi did 57 laps on his second day riding a MotoGP bike and his best lap was in 2'07.
360 but he also binned one of the RC213V prototypes.