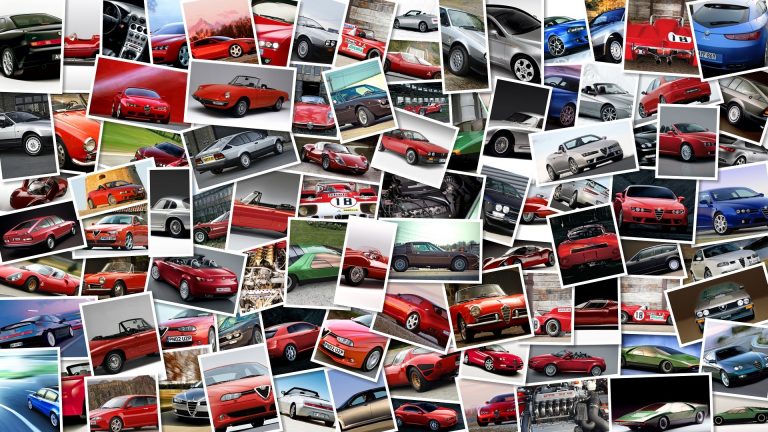 That Mika Kallio is having a torrid second year in MotoGP is under the eyes of every racing fan.
The Finnish rider who debuted in MotoGP in 2009 in the factory-supported Pramac Ducati satellite team and was the MotoGP Rookie of the Year, has struggled to find form on the more rider friendly GP10 this year.
Kallio with all probability will be dropped by team manager Paolo Campinoti at the end of the season to make room for Loris Capirossi, and rumors have it that Kallio could be picked up by the Moto2 Ajo Motorsport team which runs under the banner of Aeroport de Castello – Ajo.
Veteran rider Alex Debon who currently races for the Spanish team plans to retire at the season and the team is looking for an experienced rider, and Kallio could be on their shopping list to ride next year's FTR M210 and pair him up with 125cc points leader Marc Marquez who could make the jump to Moto2 next year with very heavy Repsol sponsor backing.