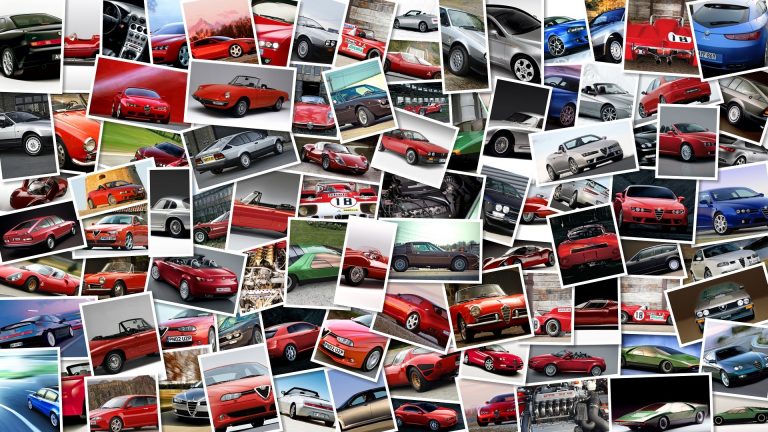 Roland Sands, former racer from California, is another one of those well-known names in the custom bikes business.
Son of Performance Machine's founders Perry & Nancy Sands (a well known supplier of custom parts such as wheels, brakes and other accessories) Roland has been a professional racer for 10 years, clinching the AMA 250 GP title in 1998.
After a crash left him with no less than 32 broken bones, Mr.
Sands left racing to start a new life as a designer of custom parts for Performance Machine as well as building up his own custom motorcycles.
His past in the racing world surely had a big influence on Mr.
Sands style, and his original creations went on earning him quite a few prestigious awards in the business.
The outstanding success led to the birth of his own design company, the notorious RSD (Roland Sands Design), based in Los Alamitos, a small city in Orange County, California.
Just like his buddy Marcus Walz, lately Mr.
Sands has been involved in a couple of projects that we were more than happy to warn you about, namely the Yamaha VMAX Hyper Modified series and the unbelievable Desmo Tracker (a dirt track bike powered by the terrifying Desmosedici RR's 197 hp engine), and, in the same fashion as his German mate, he's just come out with a new masterpiece based on the forms of his first love: Harley–Davidson.
However, this is no ordinary customization as you can never take anything for granted when Mr.
Sands is involved.
The challenge was to take a 300 kg Softail Blackline and turn it into some sort of dirt-bike that would be totally at ease off-road, and the result is the awesome Blackline Dirt Tracker.
In order to keep the weight as low as possible, Roland got rid of all the frills and unnecessary parts, replacing many original bits with special PM and RSD components.
The original fuel tank managed to survive the slashing, but it now has a classy and exclusive RSD Tracker cap and got painted according to a new matt black/shiny white color scheme (with green inserts) created by its maker and turned into reality by renowned specialist Chris Wood from AirTrix.
The model uses a Nightster head-light at the front and new tail-light and plate holder from RSD.
Find out more about the Blackline Dirt Tracker after the jump.
View the full Softail Blackline Dirt Tracker by Roland Sands photo gallery The original instrument cluster is mounted on a RSD Cafè XL support, while handelbars are fixed on 1,5" risers and uses Avenger levers and Tracker handles provided again by RSD.
The Azteca leather saddle is somewhat reminiscent of the the old H-D WR 750 racer, which used to battle against the Indian Scout in the good old days of dirt racing.
Footpegs are from Performance Machine while at the back we have a light RSD Narrowed Vintage mudgard linked to the swing arm.
Most components are Black Ops, which seems to be be quite fashionable these days.
The engine uses RSD Clarity and Nostalgia casings and comes with a Clarity air filter, Tracker exhaust system and Fuelpack FI ECU (both of which courtesy of Vance & Hines) and, given its off-road attitude, a skid plate.
Obviously, Mr.
Sands had to add some spring at the rear that was up for the task, picking up the Progressive 422.
Other highlights of the model include 19″ Judge rims fitted with Goodyear race flat track tires D3616 CD5 front at the front and D1637 CD8 at the rear, RSD brakes with 6-piston calipers at the front and 4-piston calpers at the back by PM.
In a nutshell, this bike is yet another masterpiece from Ronald, which surely was the right guy to test it too: the guy you see jumping around on the Balckline Dirt Tracker in this photo gallery is in fact its maker himself.
Great job.