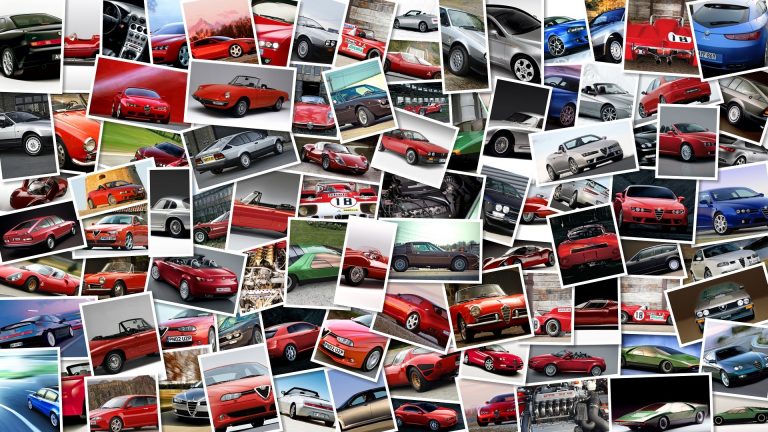 These two lovely ladies are the 2009 Yamaha girls.
Present at the Donington Park MotoGP to accompany Ben Spies and Tom Sykes on the starting grid, Beckie Jane and Kaleigh Fabien won the Miss Yamaha Competition, judged by Yamaha Racing and internet users on the site.
The two girls will be photographed for a full photography 'book' which we think probably won't end up just as a coffee table book for those who procure themselves one.
Miss Yamaha 2009 gallery