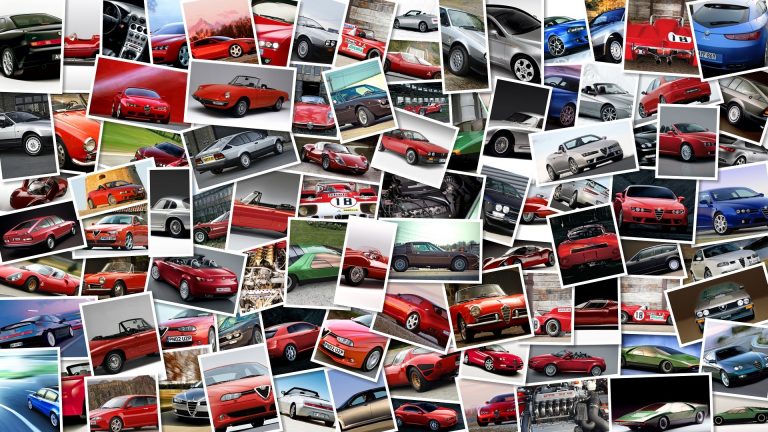 Rainband will be performing live "Rise Again" at the British MotoGP at Silverstone next month.
The song which will be officially released as a single on June 18th, is a tribute to the late Marco Simoncelli who tragically died during the 2011 Sepang GP last October.
The Marco Simoncelli Foundation contacted the Manchester group to write a single to honour the Italian motorcycle racing star and the music video is being filmed in Marco's hometown of Coriano, Italy.
Martin Finnigan, singer of The Rainband, said: "Being invited to open the MotoGP is a big honour for us.
We're performing in aid of the Marco Simoncelli Foundation, whose sole focus is to build a specialist hospital for disabled people in Rimini.
All proceeds from our single will go straight to the charity.
Rise Again is one of our best songs and is a brilliant soundtrack to the Foundation and a fitting tribute to a remarkable man.
"The band also invited two-time Superbike World Champion and former MotoGP rider James Toseland to play piano on the track.
All profits will be donated to the Marco Simoncelli Foundation.
While after the jump we have Francesco Bejor's song "Correndo nel Cielo" (racing in the sky) also dedicated to Simoncelli, Shoya Tomizawa and Daijiro Kato and the proceeds from this song will also go to the Marco Simoncelli Foundation.